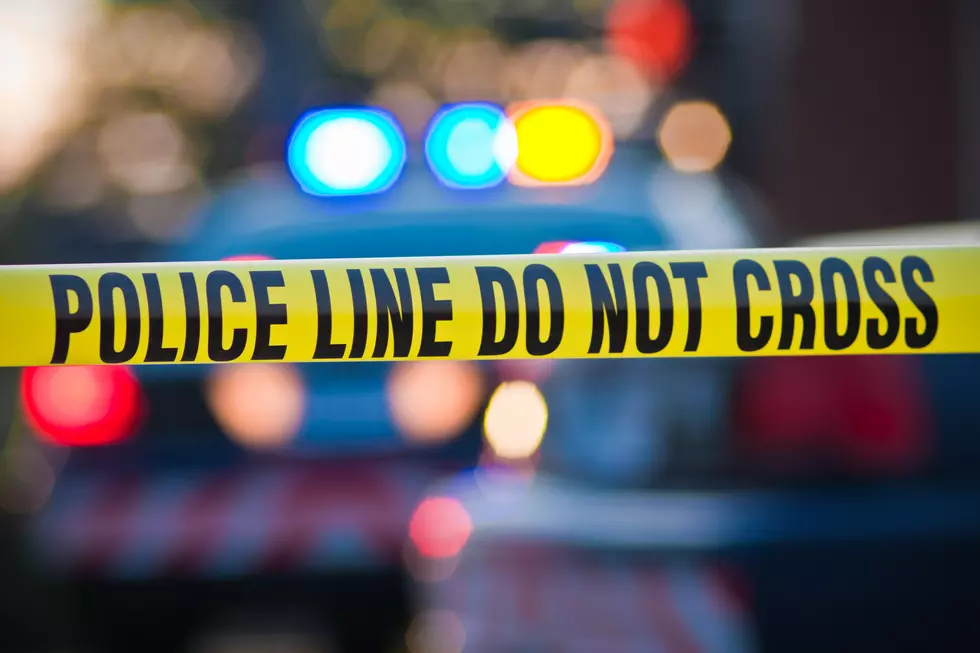 1 Dead & 3 Injured In Two Separate Weekend Shootings In Kalamazoo
Getty Images/iStockphoto
One man is dead and three others were injured in two separate shooting incidents in Kalamazoo over the weekend.
The first incident occurred before midnight Friday in the area of North Westnedge Avenue and Florence Street. Kalamazoo Public Safety officers responded to the call at 11:42 p.m. Witnesses told the officers that they'd heard several gunshots. As the officers investigated the reports, they found two people nearby with gunshot wounds. The officers also learned that a third victim was taken to a local hospital for treatment by a private citizen.
All three of the victims were reported Saturday in stable condition, according to WWMT. The victims are a 21-year-old man, a 39-year-old woman and a 40-year-old man. Witnesses told police the suspect fled the scene in a dark-colored, older sedan, traveling east on Florence.
The second incident occurred on Sunday at approximately 3:39 a.m., Kalamazoo Public Safety Officers overheard shots being fired just a short distance from their location. Officers converged in the area, locating a victim in the 900 block of Douglas Ave.
The victim, a 32 year old Kalamazoo resident, appeared too had been struck by gunfire. He was rushed to a local hospital, however was later pronounced dead after succumbing to his injuries.
Anyone having information regarding either incident is asked to contact the Kalamazoo Department of Public Safety at 269-488-8911 or Silent Observer at 269-343-2100.