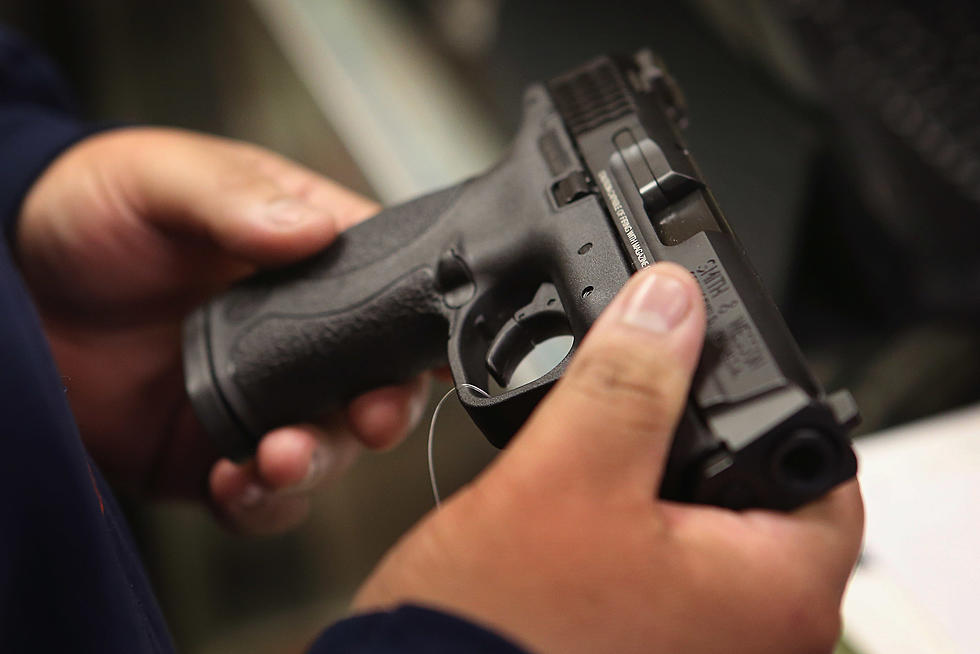 One Injured in Albion Shooting, Suspect on the Loose
Getty Images
Police in Albion say a shooting suspect is on the loose after a victim was taken to an area hospital Monday evening.
At around 9:30 pm, officers responded to reports of shots fired in the 400 block of Fitch Street on reports of a shooting in the area. When they arrived, they located a victim who had been shot at least once. That individual was taken to the hospital with undisclosed injuries and their current condition is not available. The suspect had fled the area by the time officers arrived and is still at-large. No description of the suspect is available. There is currently no other information related to the case or what may have been a motive in the shooting.
The Calhoun County Sheriff's is working with Albion Police to try to find more clues in the case. Anyone with information asked to contact Detective Sgt. Nicole Wygant at 517-629-7824 or Silent Observer at 517-629-2700.