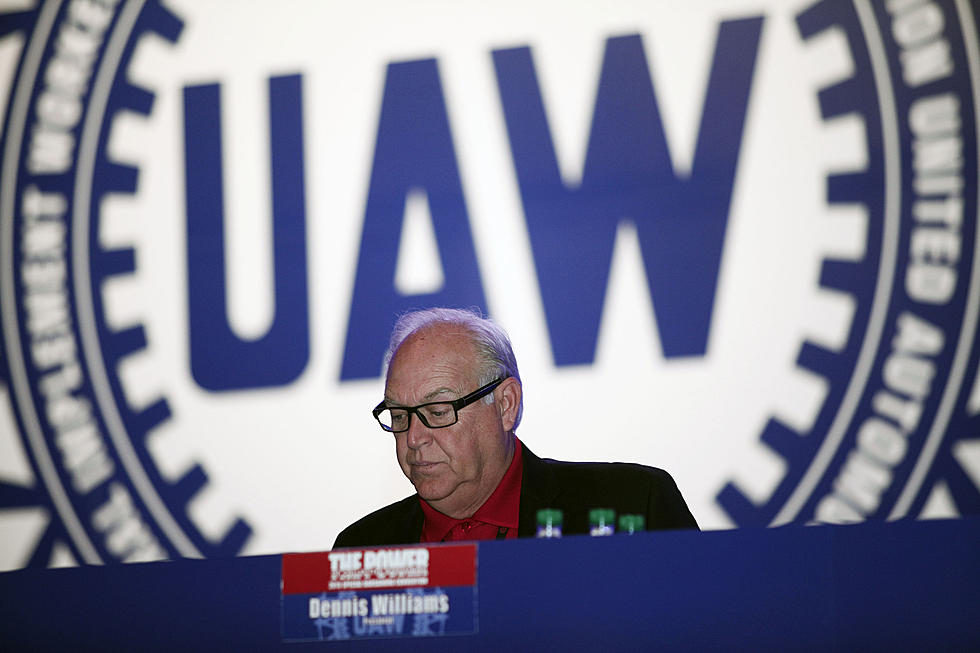 Attendance Policy too Strict?
Getty Images By Bill Pugliano
I just read a Detroit Free Press article discussing why the UAW employees rejected their union leadership and Fiat/Chrysler's contract.
It was very interesting and I would encourage you to click on the hotlink above and read the entire article.
What I found interesting enough to point out to you and discuss is some of the reasons the Sterling Heights plant soundly rejected, 65% to 35%, the UAW and FCA contract.
The top 13 UAW membership issues at the Sterling Heights plant are as follows:
1.  The 25% cap on the number of lower-paid, entry-level workers never materialized; leaving workers feeling as if they were lied to with a past promise it would be implemented in 2015.
Note:  Understandable, wonder why the UAW leadership accepted this from the FCA leadership during the past years.
2. The creation of a health care co-op is being interpreted by members as a change to their coverage that will cost them more and there are concerns their leadership is hiding that fact.
Note: Why these auto companies even offer health insurance any longer is confusing to me.  The Unions fought hard and spent millions for Obama/Scotus Care, so they should all buy it.  Why is it good for the rest of us and not them?
3. Attendance policy is described as too rigid.
Note: Now this one I do not understand at all.  Can someone who was or is part of a Union please let me know what they might mean by this?  Because the way I am reading it is they do not want to be held to the standard of being expected to come to work every day.
4. The $3,000 signing bonus is $500 less than in 2011. Members think it should be higher because the companies are more profitable today.
Note:  When was the last time you received a signing bonus for taking a job or signing a new contract.
5. Concern that there is no defined route for entry-level workers to reach the top pay of $28.23 during the life of the four-year agreement. It will take seven years for some workers.
Note: Very understandable.
6. Employees wanted to eliminate the practice of using two weeks of their vacation during the summer shutdown period. And while they won the ability to take vacation in one-day increments, it does not benefit those with 80 hours of vacation time or less.
Note:  So are they asking to not be paid during those two weeks?  Is it too much for me to assume that they are not expecting to be paid during the plant shutdown and get to keep their entire vacation days?
Note: How many sick days do they currently receive and how many do they expect?
8. Failure to bring the cost of living allowance (COLA) back.
9. Entry-level workers have a long wait to get dental and vision benefits.
10. Failure to bring back overtime after eight hours.
11. Failure to reinstate an annual bonus for retirees. They receive a $1,000 car voucher.
Note:  Are they actually expecting retirees to get bonus checks?  I guess I would have to ask why?
12. Failure to resolve the employee referral issue.
13. Concerns about FCA's plans to shift car production to Mexico and other changes to which plants make which products in the future.
Note:  I can understand their concern here.
What are your thoughts about their issues with the contract and my thoughts?
Let's discuss this tomorrow (Monday) on my show, The Live with Renk show, which airs Monday through Friday 9 a.m. to noon, to let me know your thoughts at (269) 441-9595.
Or please feel free to start a discussion and write your thoughts in the comment section.