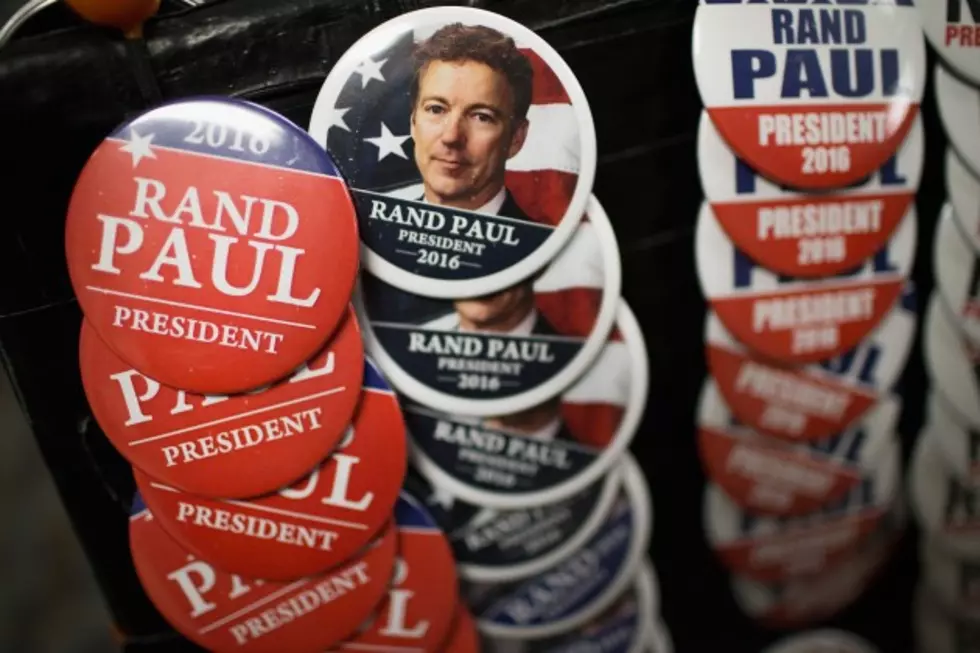 Audio Of Renk's Interview with Sen. Rand Paul

Getty Images By: Scott Olson
On Tuesday, I interviewed 2016 GOP presidential candidate Sen. Rand Paul (R - Kentucky).
I asked Sen. Paul what he thinks are most severe short- and long-term threats to the U.S., and what he thinks our short- and long-term foreign policy goals should be.
I then asked him his thoughts on domestic policy today and his attempt to engage with the African American community. "Do you think that you made progress in convincing African Americans and other minorities to be receptive to your message?" I asked.
I followed up that question with finding out his thoughts on minorities in the context of the recent events in Baltimore, New York, and Ferguson regarding the police, as well as the broader issues of poverty, education, and development of opportunity in the inner cities.
To hear his thoughts on these issues and more please click on the following link.