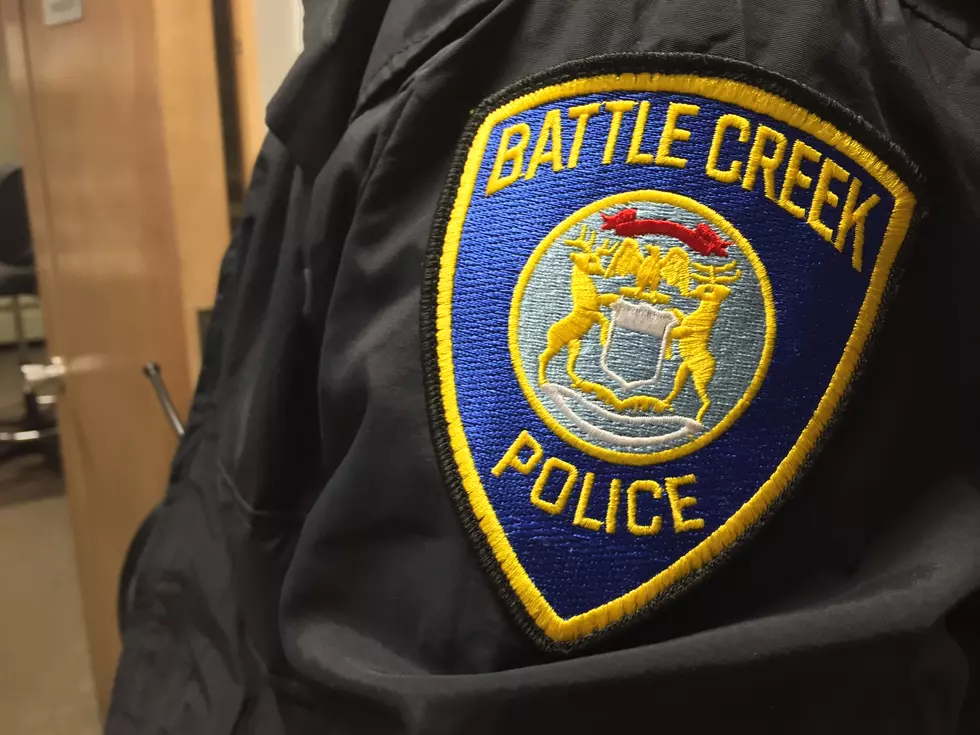 B.C. Road Rage Incident Leads To Arrest For Attempted Murder
Photo credit: Kayla Kiley
Battle Creek Police responded to the area of Beckley Rd. and Capital Ave. S.W. Saturday evening around 8:00 p.m. Upon arrival, officers learned of a road rage incident. A single shot was fired into one of the vehicles involved, nearly striking the vehicles two occupants.
Witnesses were able to give authorities a description of the suspect vehicle. Responding officers located the vehicle near Glenn Cross Rd. and M-66. During the traffic stop of the suspect vehicle, officers determined that the weapon used in the crime had been thrown from the vehicle. The gun was recovered as well as ammunition that was located in the vehicle.
Authorities arrested a 21 one year old female for two counts of attempted murder along with other felony charges.