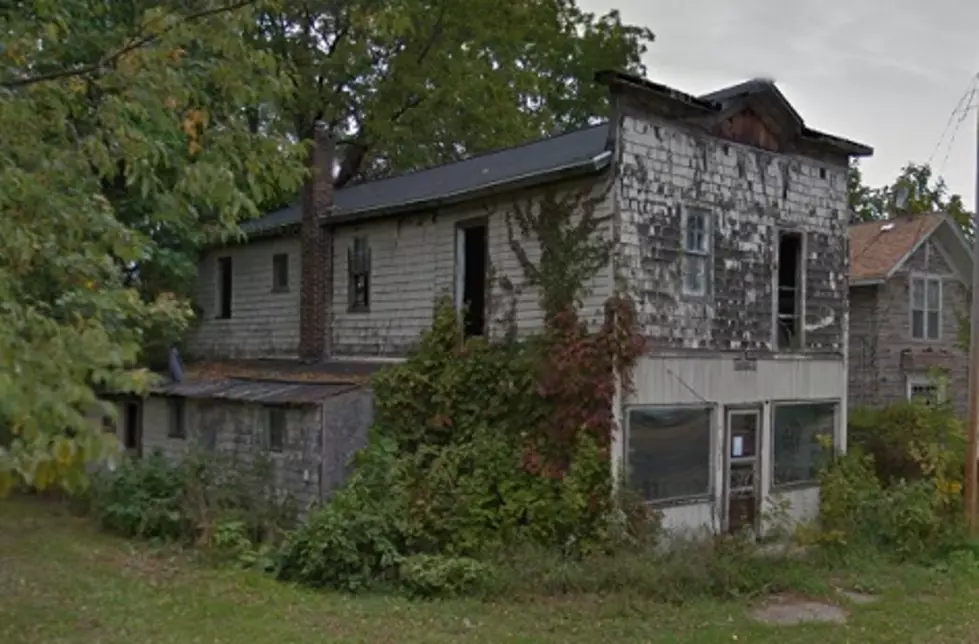 MICHIGAN GHOST TOWN: Banfield in Barry County
Google Maps
The tiny village of Banfield is another of Michigan's "lost" towns that you should check out. These days, it's considered to be a ghost town by many, even though there are still just a few residents. As far as the population number, no census has ever been taken.
As part of Johnstown Township in Barry County, Banfield was made up mostly of Quakers when the townships in Barry were being settled in 1838. The township's main source of income was from the lumber business, as was the case with most Michigan small towns in the 1800's.
There were many Native Americans inhabiting the area, and there were occasional clashes and misunderstandings with the newly-arrived white men. Fortunately, both sides knew how to compromise whenever problems arose, no tragedies occurred, and they all became very honest with each other.
At one time the little burg of Banfield had a cemetery, church, general store, post office, nearby sawmills & shingle mills, schoolhouses, and a scant few other shops. The post office opened in 1880 and closed in 1904. The cemetery, church, former post office and old general store structure are still standing.
Check out the pictures below and see for yourself why Banfield would make a very cool stop & photo op on your Michigan roadtrip (and visit the general store to load up on travel snacks)!
Remember to respect any 'no trespassing' signs, and get permission if you wish to enter any abandoned or private building.