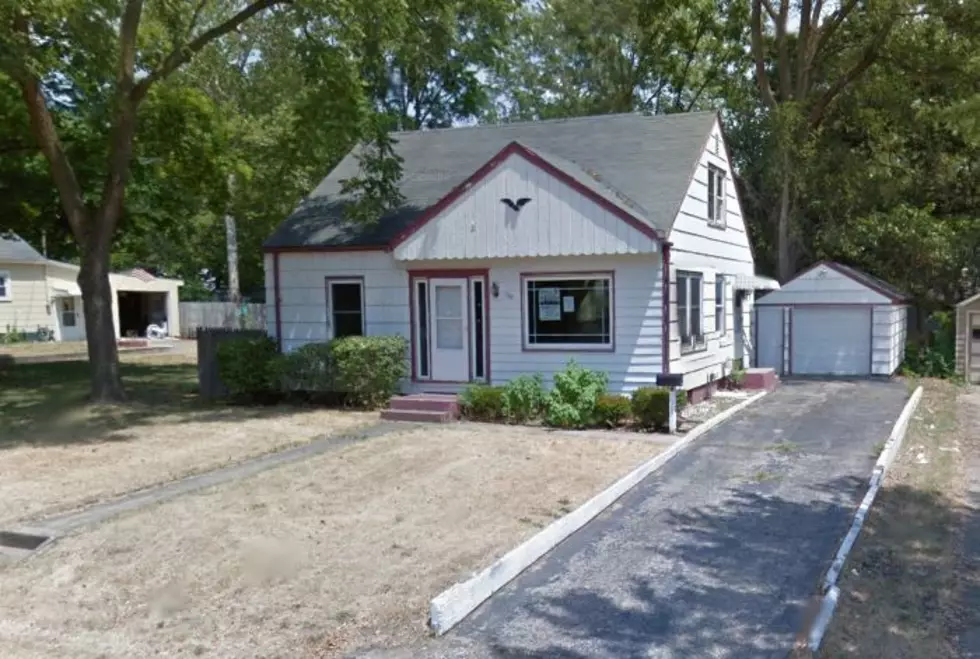 Basement Fire Injures Homeowner's Son in Battle Creek
A home on Lacey Avenue in Battle Creek sustained fire damage April 5th. (Google Street View)
One person was injured after a fire this morning in the basement of a home in Battle Creek.
Firefighters responded to the 100 block of Lacey Avenue just after 11am, where smoke was seen from the back of the home. Once inside, firefighters extinguished clothing or rags that were in a small pile in the basement.
Smoke damage was sustained throughout the home and the fire was contained to the basement. Roughly $12,000 in damage was caused. All the occupants at the time were able to escape. The son of the homeowner was treated for minor burns at the scene.
The cause of the fire is still being determined.