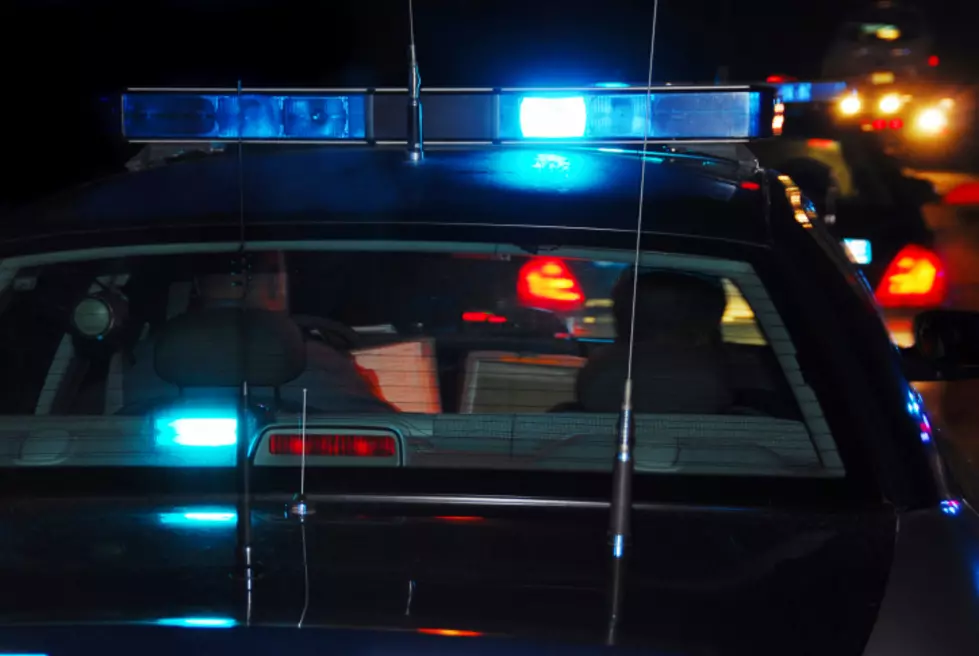 Battle Creek Man Thought Police Were Chasing Him, Speeds Off & Crashes Car
Joseph C. Justice Jr.
Battle Creek police arrested a man who crashed a vehicle Tuesday morning after he thought he had been spotted by police and took off at high speeds.
Officers were called to an area of 29th Street where a vehicle had struck a culvert and a fence. They located a damaged car and a woman at the scene who told officers she was a passenger when it all happened. She says the driver fled because he believed he had arrest warrants. The man drove south on 28th Street and then into a driveway and a field to 29th Street before crashing and flattening two tires, damaging the car. He took off on foot before police arrived but residents had spotted him and eventually police were able to catch him on foot.
He is said to have warrants for aggravated assault and for being a parole absconder.  The man was arrested for resisting police and leaving the scene of an accident. His name has not been released.