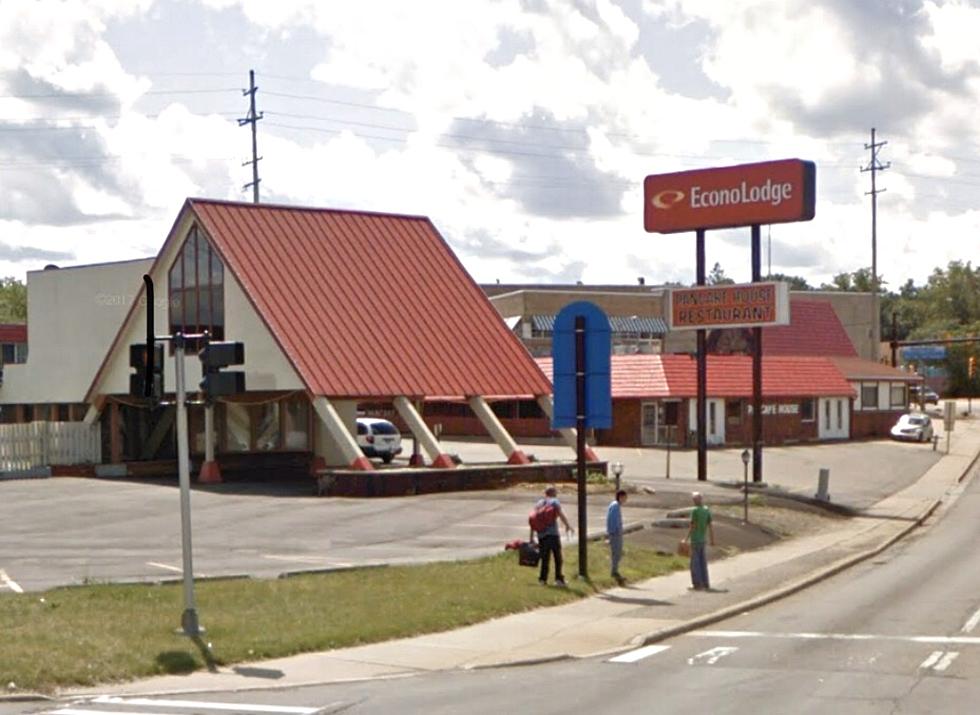 Battle Creek Aims to Shut Down Motel Notorious for Criminal Activity
Google Street View - Econo Lodge in Battle Creek
The City of Battle Creek is filing a lawsuit in an effort to close a downtown motel.  The Battle Creek Enquirer says that a suit was recently filed against Sabar Hospitality, Inc. which owns the Econo Lodge. The city wants the motel located at 165 Capital Avenue SW closed and boarded up for a year due to hundreds of police calls related to violence, prostitution and drugs.
Mayor Mark Behnke said that they are going to ask a judge to make a declaration that the motel be closed and he believes the law is on the city's side.
We have been putting pressure on the administration to work on the hotels that have been taking so much of our time. We have been looking at situations that have taken place and cost the resources of the people of Battle Creek and forcing our hand to do something. - Mayor Behnke speaking to the Battle Creek Enquirer
The suit was filed on September 20th and assigned to Circuit Judge John Hallacy, and is based on state laws that enable the city to declare the motel a public nuisance. In the last year there have been 35 complaint calls as Battle Creek Police investigated numerous cases of disturbances including drug trafficking, illegal sexual activity, various assaults and code violations. Earlier this year a man was found dead in a room from a drug overdose.