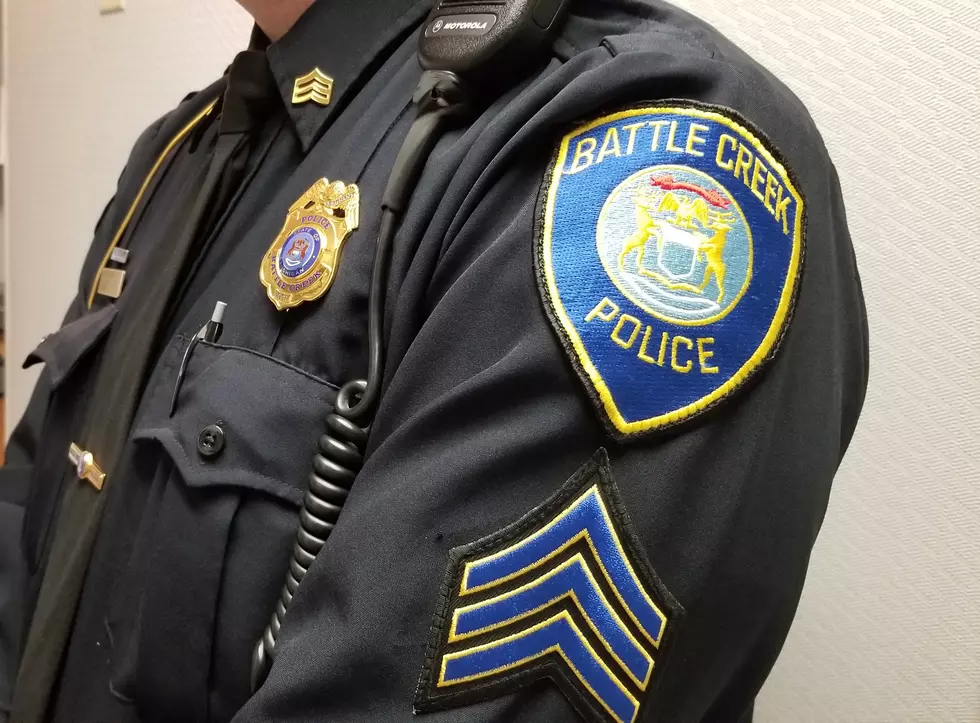 Battle Creek Motorcyclists Shot At In Possible Road Rage Incident
TSM/Battle Creek
Battle Creek Police are now investigating a shooting incident over the Memorial Day weekend that might have been the result of road rage.
The Battle Creek Enquirer says that sometime before 6am Sunday, a 43-year-old Battle Creek man and his 39-year-old wife had been riding their motorcycle on Chapel Hill Dr. when they missed their turn twice. The couple had to turn around repeatedly to try and make their turn onto Timberlane Dr, and they were eventually confronted by the driver of a car.
The driver reportedly said "what are you, a cop?" and pointed a handgun at the male victim's head before firing it; the victim says the gun's barrel bounced off the helmet, with the shot going just above his head.
The BCPD says they have contacted the driver of the car and seized his handgun, but there was no word of any arrest.
Authorities say they are still investigating this incident.