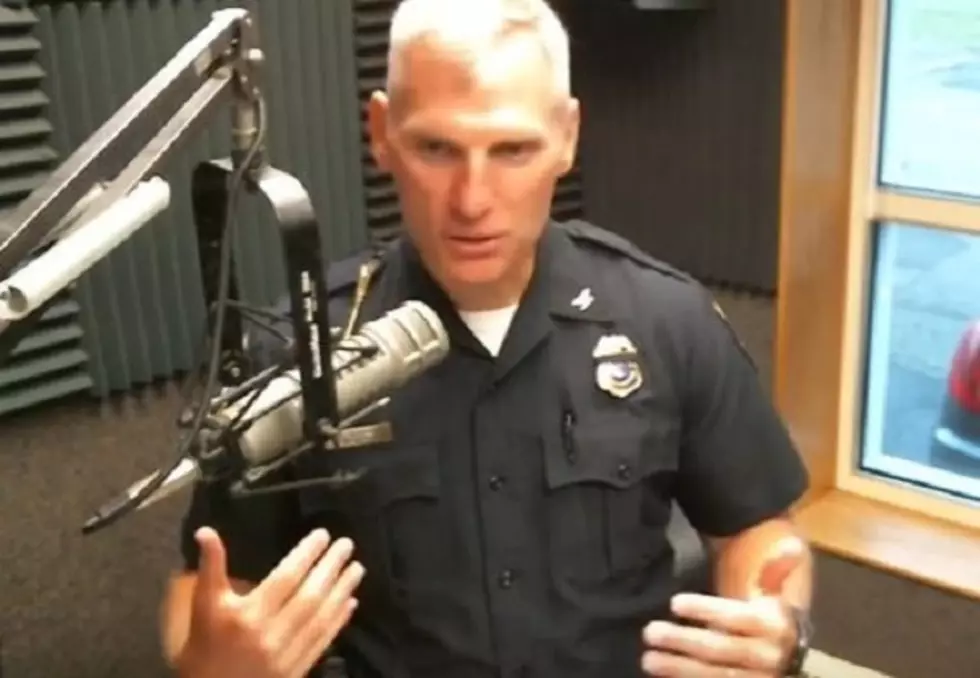 Battle Creek Police Chief Jim Blocker Discusses Approach to Aggressive Panhandling
Battle Creek Police Chief Jim Blocker in the WBCK studio July 29, 2016. TSM-WBCK
As Battle Creek city commissioners work to sort out potential legal approaches to aggressive panhandling in the city, police chief Jim Blocker tells WBCK officers are well aware of the problem.
Blocker said the current law has no specific foundation for dealing with aggressive panhandlers, so police are often unable to intervene specifically when the behavior happens. But, if city commissioners change that by passing a bolstering of the law, that would give police a foundation on which to act.
Hear Chief Blocker's comments by clicking the player below.