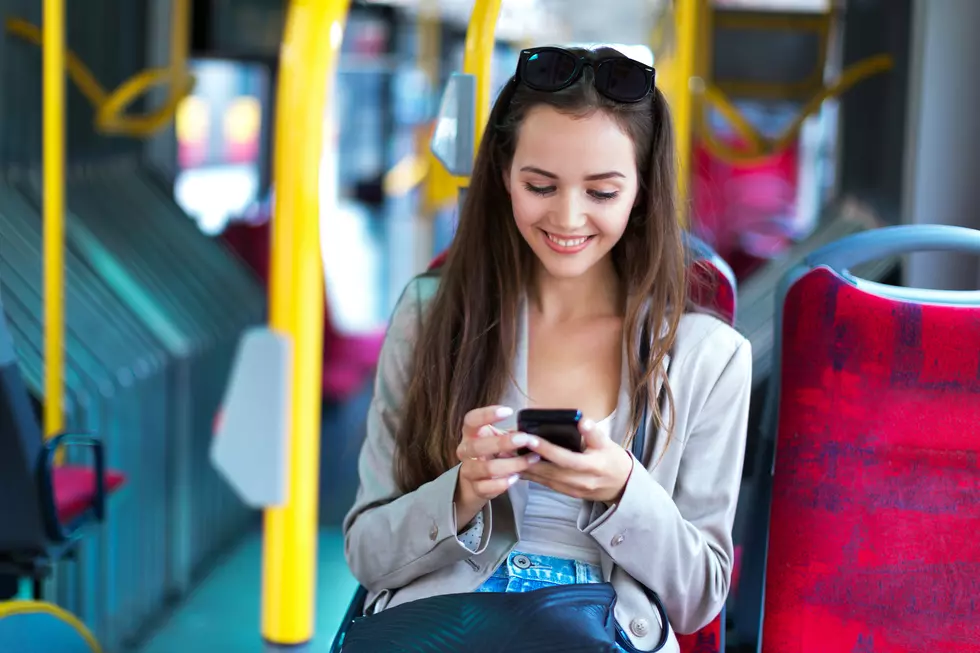 Battle Creek Holds More Public Hearings On Transit Improvements
PIKSEL, ThinkStock
A pair of public meetings will be taking place next week to help inform Battle Creek residents about changes coming to the transit system.
The City says that the meetings will allow those who currently use the Battle Creek Transit, as well as those who don't, to take a look at potential changes over the next five years. The meetings are a part of Transit's master plan process.
The first meeting takes place at 5:30pm Monday, and the second at 10am Tuesday; both are at the Department of Public Works building on Kendall St. in Battle Creek.