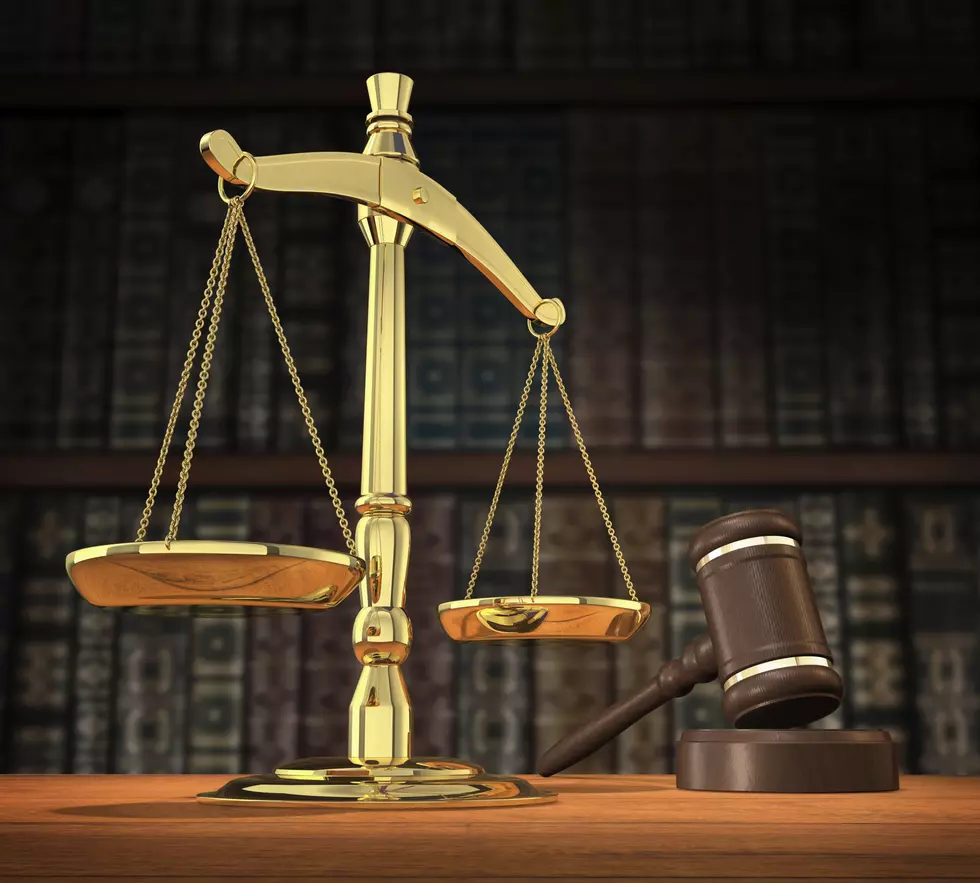 Assault, Kidnapping And Rape Charges Dropped Against Battle Creek Man
james steidl, ThinkStock
A Battle Creek man who had been accused of rape and other crimes has now had charges against him dropped.
In March, 29-year-old Christopher Choffin allegedly met a couple from Jackson at an adult bookstore on W. Michigan Ave. in Battle Creek. The couple needed gas to get back to Jackson, and a deal was reportedly worked out where Choffin would have sex with the 24-year-old woman in exchange for money.
The group went back to Choffin's Bedford Township home, and the deal reportedly fell through; at the time, police said he grabbed a gun and held the couple at gunpoint. The man escaped, but the woman was allegedly raped and held hostage before escaping.
However, The Battle Creek Enquirer says that on Tuesday, all charges were dropped. Prosecutors said that they have been unable to locate or make contact with the alleged victims, and they failed to show up for two court dates.
Choffin maintains he defended himself from the couple after they tried to rob him, and that he didn't sexually assault the woman.