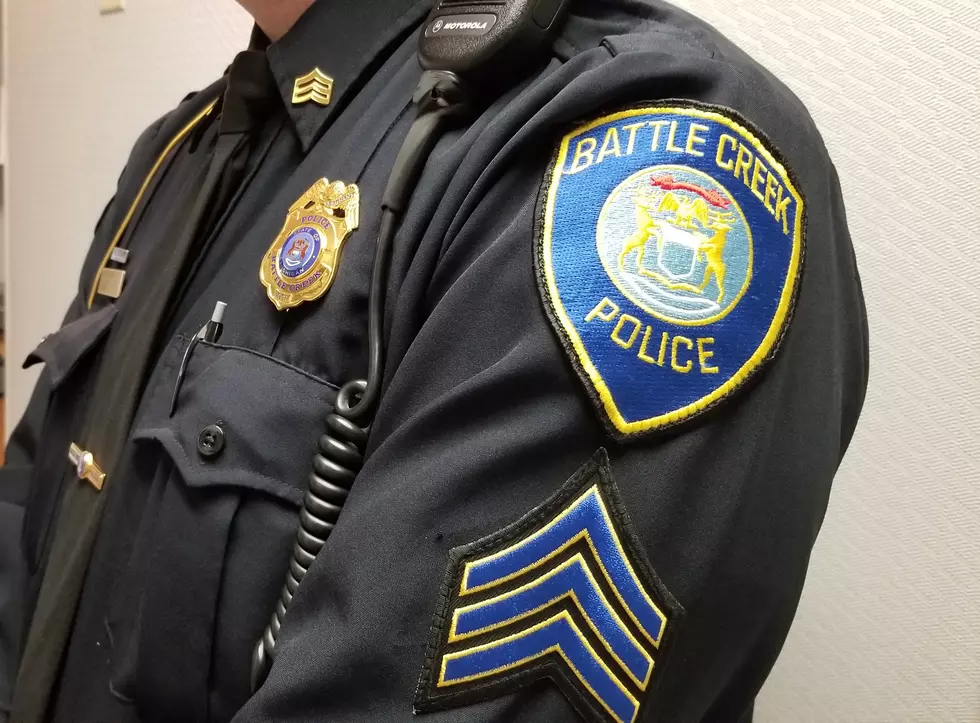 BCPD, Sheriff's Office To Get Federal Funds For Multiple Programs
TSM/Battle Creek
Battle Creek area law enforcement agencies are set to receive a large grant to help fight discrimination among other things.
The funds total up to $41,545, and are for the 2018-2021 fiscal years. The City of Battle Creek executed a Memorandum of Understanding with the Calhoun County Sheriff's Office for the grant, and under the MOU the City will manage the program and its funds.
The money will be used in many fields by the BCPD, including:
Anti-discrimination
Community Based Programs
Conflict Resolution
Officer Safety/Wellness
Mental health
Mentoring
The JAG grant program provides federal funding for local and state criminal justice efforts. It is a program of the US Department of Justice.