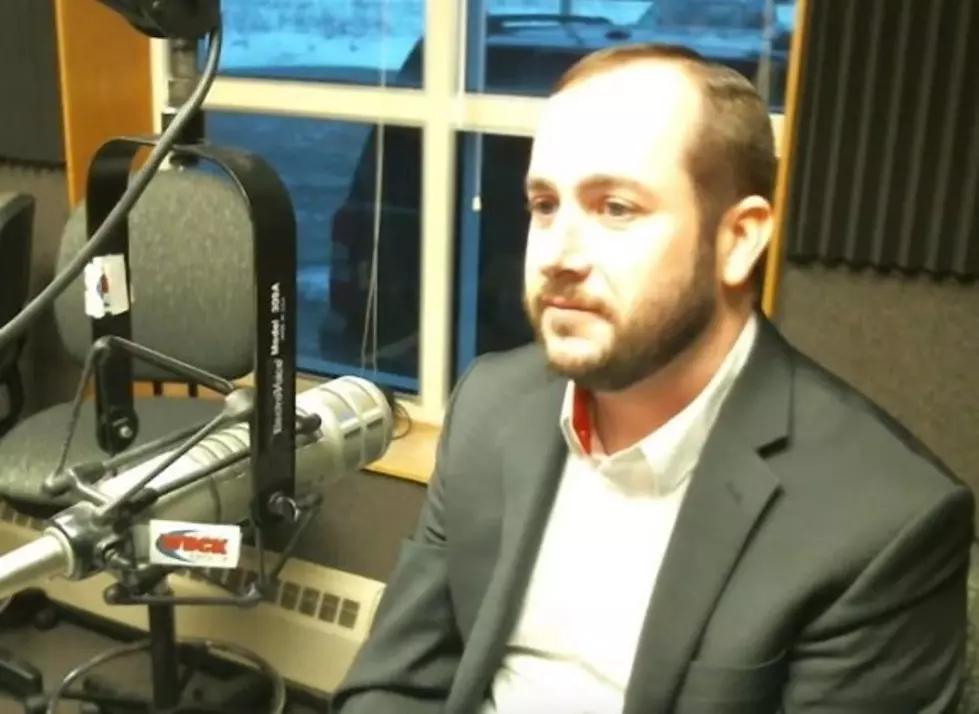 BCU: 3 Things Companies Love About Battle Creek, Fort Custer
TCM WBCK
Battle Creek Unlimited President and CEO Joe Sobieralski tells WBCK he is optimistic about 2017 and potential new development in Battle Creek. Specifically, he said, readiness efforts on certain parcels in the Fort Custer Industrial Park will be attractive to potential new tenants.
Sobieralski said the industrial concerns which have situated at the Fort - as well as those who might in the future - have specific reasons why the area is attractive:
Although certain segments of industry are starving for workers with certain skilled trades specialties nationally, overall, Sobieralski said the available skilled labor workforce accessible to a Fort Custer concern is very good. It's the number one reason to situate here, he said.
Readying three 20-acre parcels to be "pad ready" is the focus of a recent initiative, in which a potential tenant at the Fort can build quickly, rather than waiting the typical 12-to-18 months for land to be cleared and prepared for construction. Also, Sobieralski said, the Tax Increment Finance Authority established for the Fort and the Regional Manufacturing and Technology Center nearby are big pluses.
Battle Creek and Fort Custer's easy access to I-94 and I-69 are tremendous advantages for a manufacturer whose parts are being transported regionally.
Sobieralski also said recent job cuts announced at Tree House Foods and Post may attract other food manufacturers to the area since the skilled workforce is here - and workers will be available.
He also told WBCK recently announced plans from Ford Motor Company and Fiat Chrysler to invest in local manufacturing facilities means great potential for the Fort Custer Industrial Park. Click the player below to hear more.