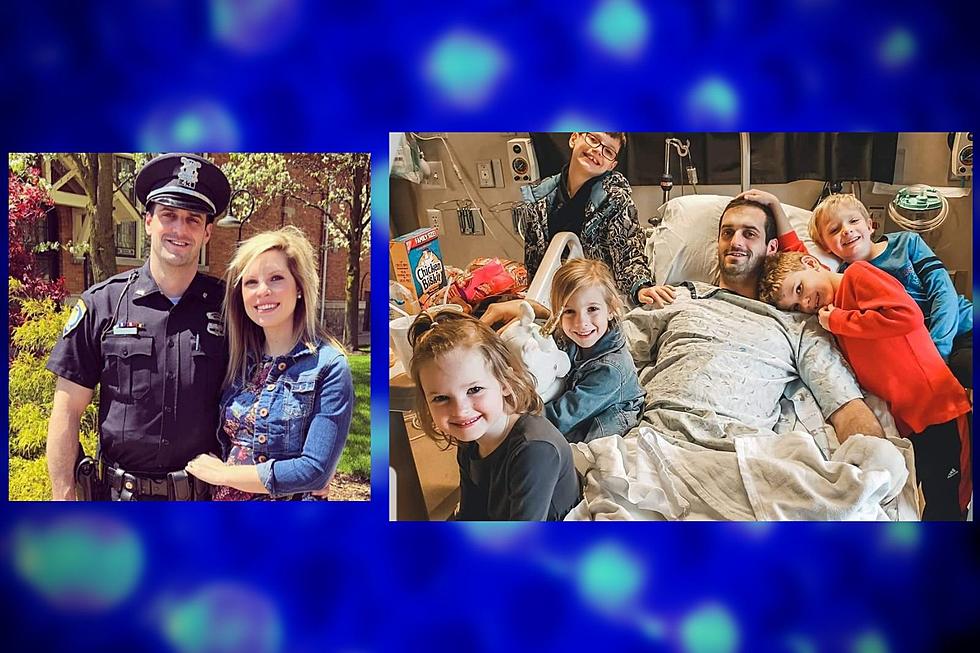 Benefit For Battle Creek Police Officer Shot In The Line Of Duty
Photos courtesy of Fundraiser for Jeffrey Johnson
A benefit will be held on Thursday December 19th to raise money and show support for Battle Creek Police Department officer Jeff Johnson, and his family, who was shot multiple times in the line of duty.
On November 30th, 35-year-old Battle Creek PD Officer Jeff Johnson was shot multiple times while attempting to make an arrest. A bullet-proof vest, quick and conscientious response from his fellow officers to rush him to the hospital, as well as an applied tourniquet saved Johnson's life that night. He was very fortunate, as a delay in response or any variety of other circumstances could have led to a much different outcome.
Jeff has 5 young children including a 3-month-old daughter, and is engaged to be married. He's a 6-year veteran of the BCPD and an avid hockey player. He is recovering well from his injuries which include a shattered femur, but the nature of his injuries will prevent him from returning to work for some time.
Kyle Jennings will also be playing on a special guitar that night from Teton Guitars. The guitar will be auctioned off by silent auction after the performance. After the show Kyle will autograph the guitar and personalize it to anyone of the winning bidders choice.