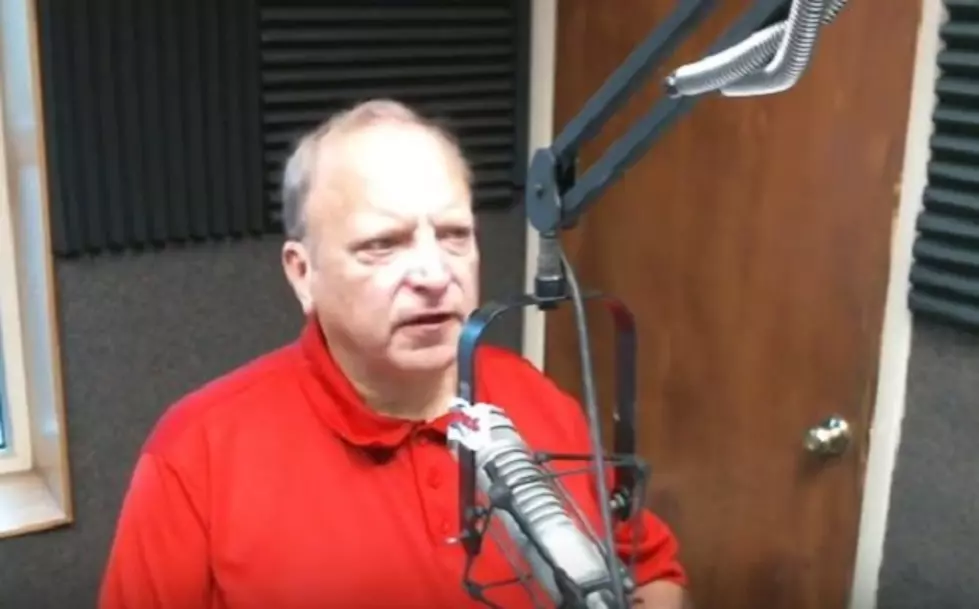 Bizon: Michigan Treasury Concerned About Battle Creek Public Schools
Rep. Dr. John Bizon in the WBCK studio August 29, 2016. TSM-WBCK
Rep. John Bizon (R-Battle Creek) tells WBCK the Michigan Department of Treasury has its eye on the Battle Creek Public Schools, keeping watch on potential budget challenges in the district.
Bizon said he sat down with Treasury officials last week, who requested an update meeting as to BCPS finances. Bizon said concern was expressed about the district budget in the face of declining enrollment.
"You have to develop...and follow the plan. There was a little bit of concern....that the original plan called for the closing of three buildings and only two of the three were closed," Bizon said.
This spring, district officials proposed closing three elementary schools, then chose to close two and re-purpose one as an early learning center. The district is struggling with budget challenges as students choose to attend other districts.
Click the player below to hear more from Rep. Bizon, including his perspective on the proposed panhandling ordinances being considered in Battle Creek.