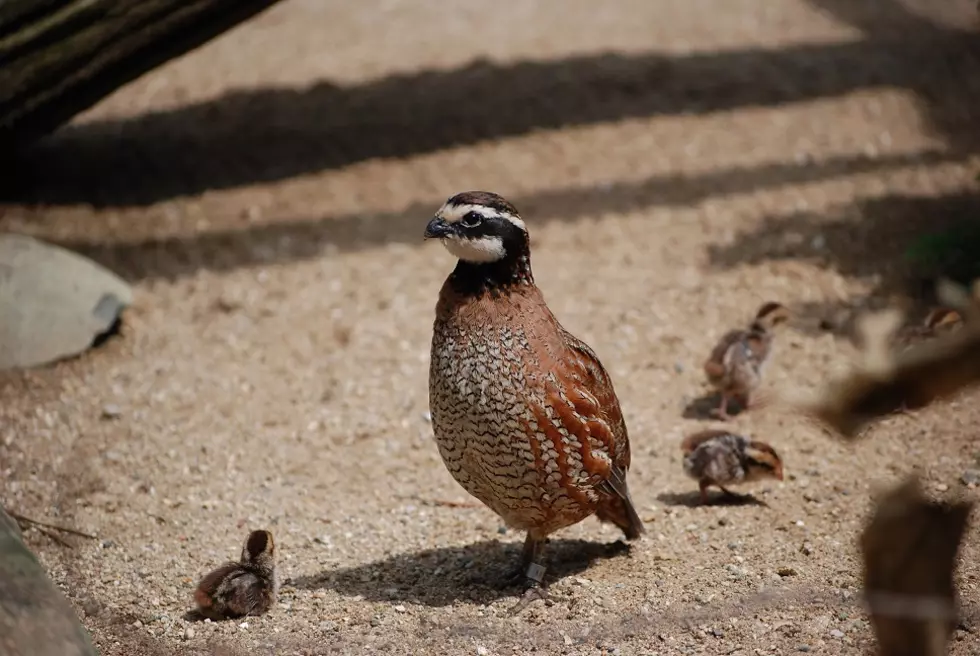 Bring Papa Bird out to the Kellogg Bird Sanctuary Sunday
Kellogg Bird Sanctuary photo
Take dad out for a peaceful family stroll this Sunday at the W.K. Kellogg Bird Sanctuary.  It's free!
The W.K. Kellogg Biological Station invites you to "walk the Sanctuary's picturesque lakeside trails, and see birds of prey, waterfowl, game birds and songbirds as you explore. The Sanctuary is a great place to enjoy nature and learn about the wonderful world around you."
Mr. Kellogg donated the land 90 year ago, and today it's Michigan State University's largest off-campus educational complex.