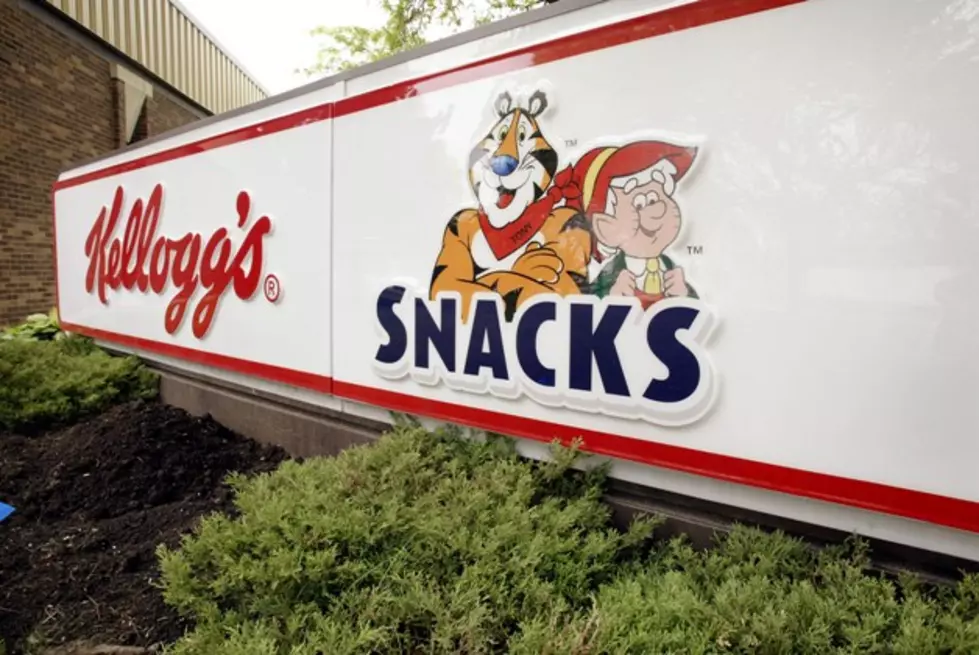 Bronson Says Kellogg Employees Exposed To Freon Largely Cleared For Discharge
Photo: Scott Olson/ Getty Images
The majority of Kellogg Company employees who were sent to the hospital after a gas leak have now been released.
Bronson Battle Creek says in a press release that when the hospital learned that 18 people were coming in for exposure to hazardous materials Wednesday, a decontamination tent was set up outside the emergency room, as per HazMat procedure, and additional crews were brought in to deal with the surge of patients.
The first four patients arrived and had to go through decontamination, but as the nature of the Freon leak was uncovered, further decontamination procedures weren't needed for the rest of the patients. Throughout Wednesday afternoon, most of the patients were discharged, with some remaining for further evaluation.
The leak happened around 10:40am Wednesday, at the Kellogg Company Headquarters in downtown Battle Creek. The City of Battle Creek says that firefighters believe that the leak happened on the building's fifth floor, from a pipe "in or around" a copier room. Around 200 people were evacuated as a precaution, although they were allowed to return within a couple of hours.