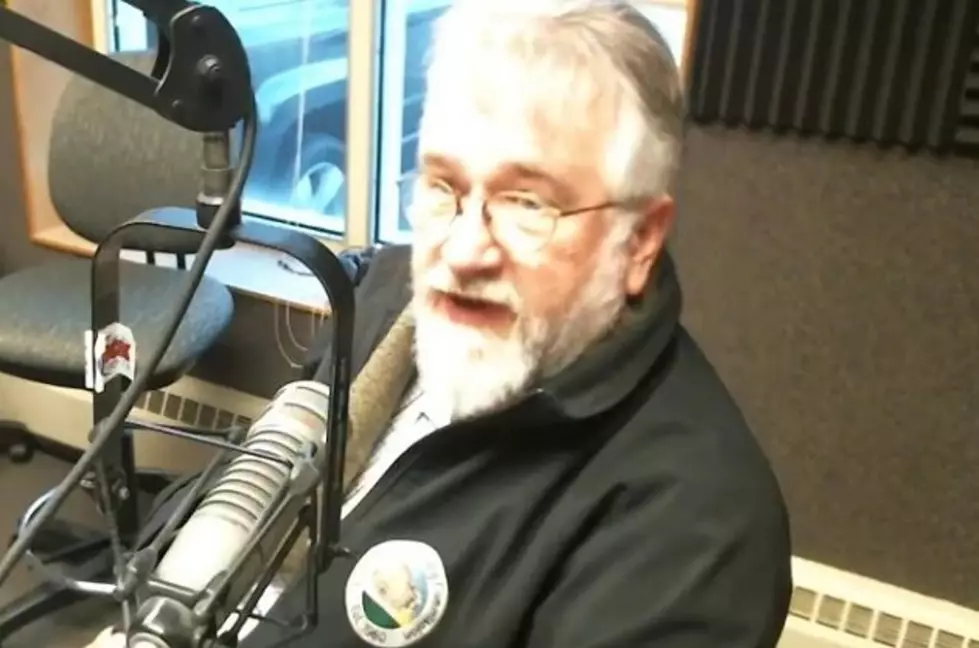 Calhoun County Homeless Coalition: We Can Help, But Could Do More
TSM WBCK
They were doing, presumably, what they had to in order to keep their family together. A mother, her boyfriend and 11-year-old daughter, settled in for the night on March 2, 2017 inside an apparently vacant commercial building in Battle Creek. We don't know much about why, but it is presumed they had nowhere else to go; no home of their own.
The building evidently - and understandably - was cold. They set up what law enforcement officials say was a heater, but powered it with a gasoline-powered generator. However, the generator was not vented to the outside, so the building filled up with exhaust fumes from the gas motor. Those fumes were filled with deadly carbon monoxide.
As the trio slept, they began to inhale the fumes. The 11-year-old died. The two adults were hospitalized and were very nearly killed also.
One takes a look at these circumstances, as much as we know, and it's clear: Desperate measures were being taken. Maybe it was simply an attempt to keep the family together. Understandable.
But imagine if the family had availed themselves of resources in the community? Lee Talmage, executive director of the Battle Creek Housing Commission and chair of the Calhoun County Homeless Coalition, tells 95.3 WBCK it sometimes takes a great deal of trust to get a homeless family to accept help, but the help is there.
Talmage said the Coalition exists to connect those in need with resources - rent vouchers, security deposits - things those families need to hold them up until they are again self sufficient. But, he said, they could do more.
Talmage points to the Silver Star Apartments development, which provides homeless veterans with a roof over their heads. All they have to do, Talmage said, is accept the help.
What if Calhoun County could put together a public-private partnership that could take homeless people right off the street, and into places where they could have a place to live - and again be self sufficient?
Click the player below and hear more about the Coalition.