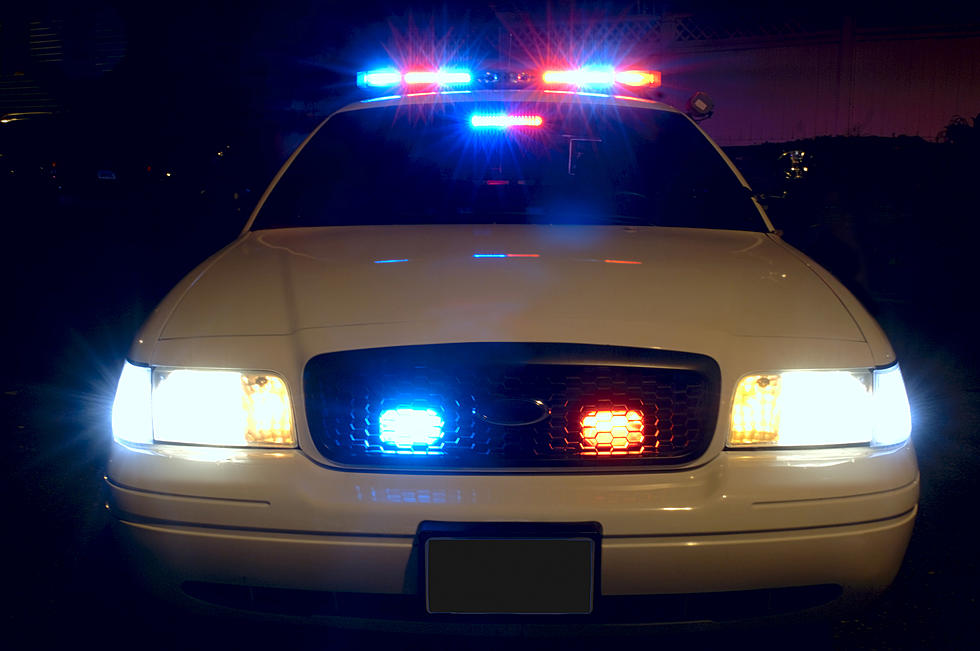 Eaton Rapids Man Arrested For Calhoun County Sex Assault
Carolina K. Smith,M.D./Thinkstock
A sexual assault in Calhoun County led to a Lansing area man getting arrested.
The suspect then left in a vehicle, and the victim managed to flag down a motorist and call 911. The suspect's vehicle was located near Jackson, and he was arrested and lodged at the Calhoun County Jail.
The 30-year-old Eaton Rapids man is now facing charges of sexual assault and home invasion.