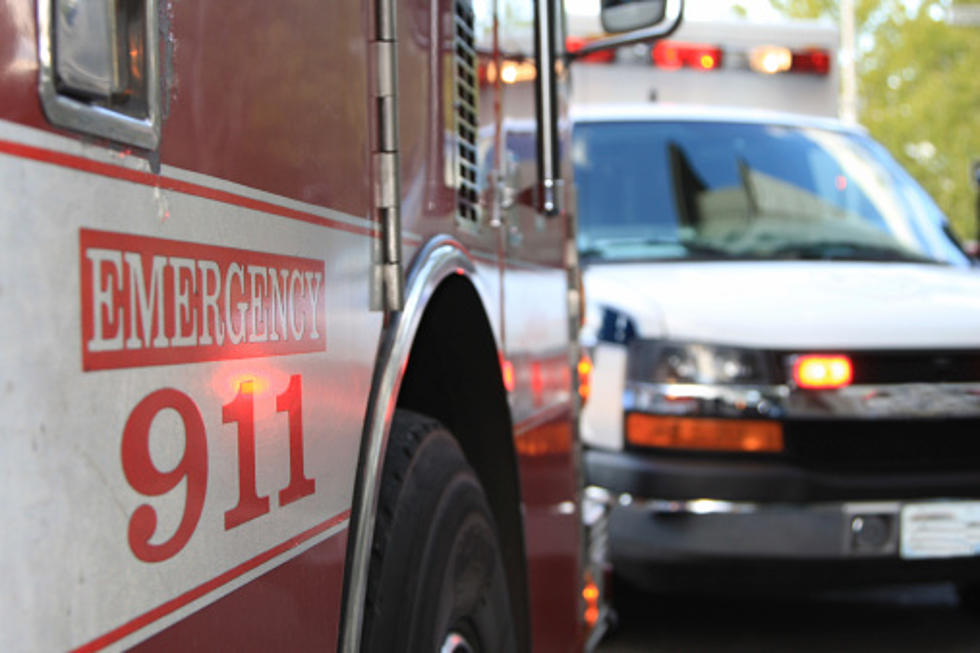 Three Children Killed in Eaton County Crash Involving Amish Buggy
Getty Images/iStockphoto
Three children have died and another child is recovering from serious injuries following a crash in Eaton County involving a vehicle and an Amish buggy.
It happened Wednesday afternoon at around 3:15 on Vermontville Highway west of Ainger Road in Chester Township. The Eaton County Sheriff's Office says a vehicle rear-ended the buggy, which was traveling home from school with several children inside.
When first responders arrived at the scene, three children were discovered deceased. The children who were killed were said to be between 6 and 13 years old. Two were girls, the other a boy. The survivor was a boy and the youngest of the group. He was taken to the hospital with serious injuries. The driver who struck the buggy was also taken to the hospital. Their condition was not reported.
No names of any of the people involved in the crash have been released.