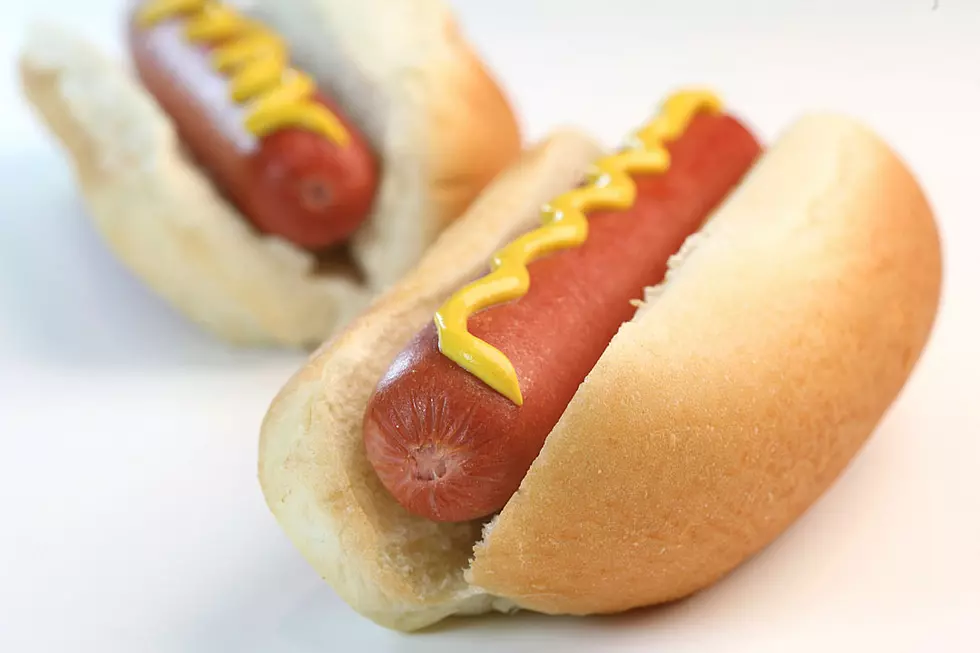 Cleveland Indians Are Selling a Froot Loops Hot Dog So We Can Die Happy
iStock
The food offered at Major League Baseball games is just plain loopy.
The Indians will sell a hot dog topped with -- wait for it -- Froot Loops. The traditional ballpark frank will feature mac and cheese, bacon and the classic cereal. The team announced it in the offseason, so you may have missed it:
Now, you can actually see what the cardiac arrest-inciter actually looks like.
It's one of several new menu items designed to fill up fans' bellies, not to mention potentially distract them from booing if the team goes in the toilet (this is Cleveland, after all).
We'll just assume you can wash this down with a nice beer -- or maybe some milk -- but definitely not soda.
The Indians join the Braves in the "they're selling what?" department. Yes, baseball may be the national pastime, but eating enough to bust the button off our pants is closing the gap quicker than a center fielder chasing down a ball on the warning track.