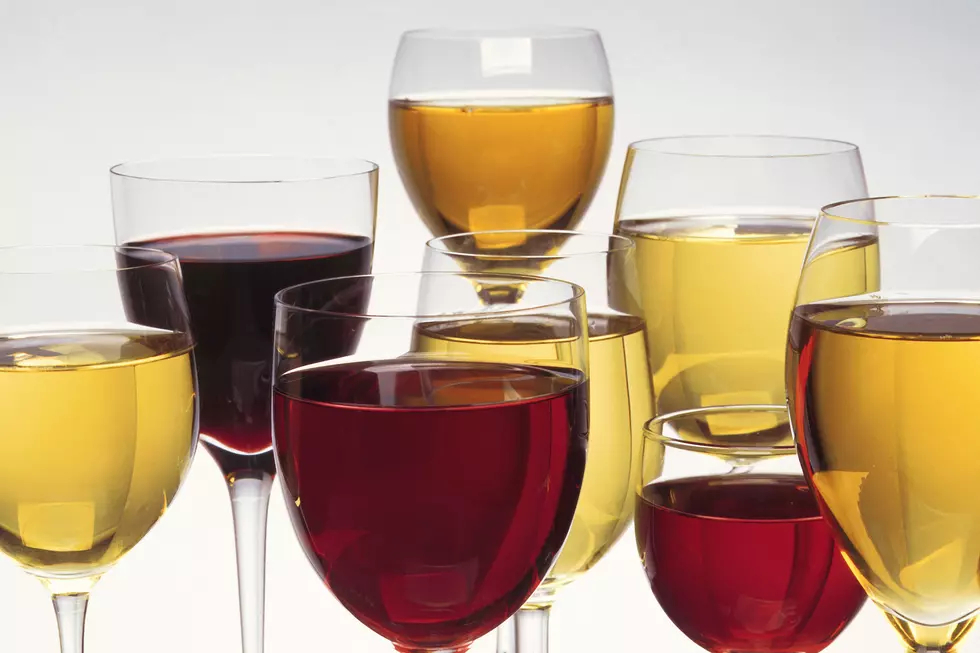 'Corks For Conservation' Wine Festival At Binder Park Zoo
Comstock
Binder Park Zoo's 11th annual wine festival takes place Friday evening. At 'Corks For Conservation', guests can enjoy tasting some of Michigan's finest wines, savor assorted appetizers and enjoy high level entertainment at this special fundraising zoo event. Over thirty wine, cider, mead and beer tasting stations will be set inside the zoo, offering guests the opportunity to sip wine and enjoy strolling the zoo after hours. The event takes place from 6:00 pm to 10:00 pm.
The price of admission includes 12 tasting tickets, a souvenir wine glass, a $10 FireKeepers red hot credit and tasty appetizers created by Taste of Binder Park Zoo and FireKeepers Casino Hotel. Cousin Curtiss, a blues/bluegrass performer, will be on the main stage from 6 to 8 pm followed by singer/songwriter India Ramey from 8 to 10 pm.
Guests can bid on unique and one-of-a-kind items like zoo art and photography, jewelry, private wine tours, golf and much more at the silent auction tables in the Conservation Hall. The live auction will feature six extraordinary items like Z.O. & O. Train Conductor for a Day, the popular Private Dinner Experience in Wild Africa for 12, and a special Frankie Ballard-Old Smokeys Boots combination package to bid on.
Admission is $40 for individuals, $75 for couples, and $25 for designated drivers. For an additional $25 per person, a limited number of guests can gain access to the VIP tent for a more exclusive experience.
Guests must be age 21 or older and present valid ID at the entrance. Tickets are available for purchase at www.binderparkzoo.org  where a complete list of guest vendors can also be viewed. Or call the zoo office at (269) 979-1351.