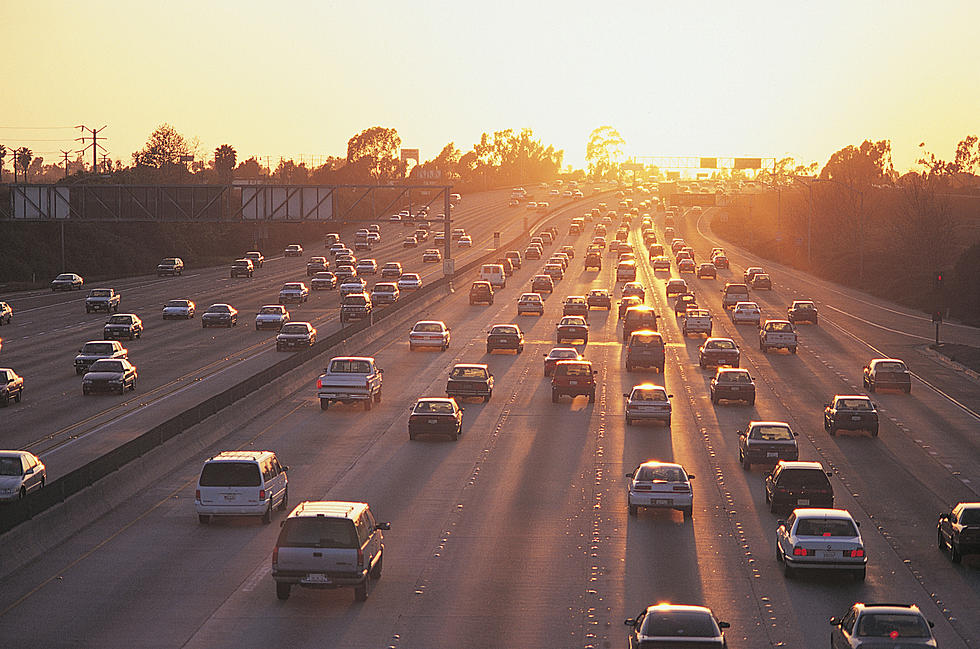 The Deadliest Highway In Michigan Will Probably Surprise You
Digital Vision/tsm
We all know where the major trouble spots are on Michigan's highways, but which area is statistically the worst when it comes to deadly accidents?
Several sections of I-94, including areas between Battle Creek and Kalamazoo, Ann Arbor and Detroit, and especially west of U.S. 131 toward the lake shore seem notorious for large and sometimes deadly pileups, especially in the winter. U.S. 131 & I-96 are also noted for numerous traffic problems in and around the Grand Rapids area. I-69 has its share of problems around Lansing. And I-75, which stretches north to south through the entire state, is also an anxiety producing place to drive when you go through Detroit, Flint, Saginaw and at the Mackinac Bridge.
But believe it or not, none of the highways listed above are the deadliest in Michigan, according to data. CBS News recently published an article that listed the deadliest highway in each state. For Michigan, it was U.S. 31, which follows the coastline of Lake Michigan on the west side of the state. More than 12 people die on U.S. 31 each year on average. It might not be the first highway that comes to mind, but during brutal lake effect snowstorms, it is a very dangerous stretch of road to be driving on.
CBS News used Geotab, a fleet management business that published an interactive map, for their data on this. It took crash data from 2008 to 2017, collected from the National Highway Traffic Safety Administration. Geotab then adjusted for the average daily traffic counts provided by the Federal Highway Administration.