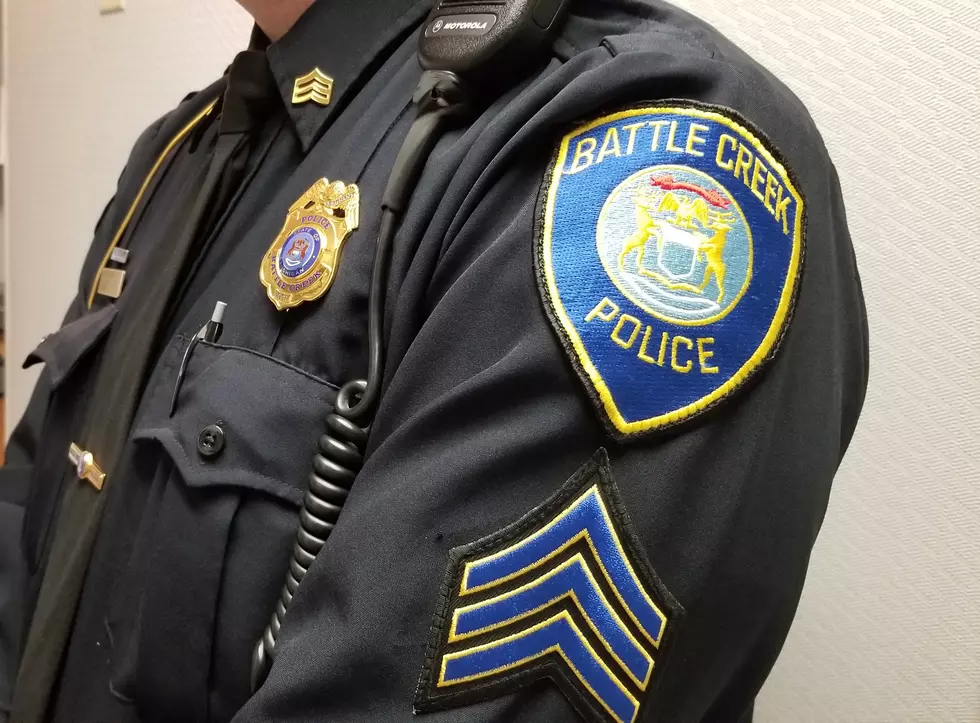 Dispute Over Child Leads to Three Arrests In Battle Creek Wednesday
TSM/Battle Creek
Police were first contacted early Wednesday morning, after a woman said the father of her child had come to Georgia, taken the child, and returned to Michigan. Authorities say they searched several Battle Creek residences for the 1-year-old, and also attempted to contact Georgia authorities to determine whether this was a kidnapping case, or simply a child custody dispute.
Later at 7am Wednesday, police responded to a home invasion in the 200 block of N. McKinley Ave; this home was one of the residences police had searched earlier. Investigation shows that two women aged 24 and 47, including the child's mother, had broken into the home. The child's father fled the home with a gun, and also stole the mother's vehicle in the process.
The 24-year-old man was eventually caught, and will be facing charges related to a weapons violation and auto theft. Both of the women were also arrested, and are facing home invasion charges. The 1-year-old child, meanwhile, was eventually located, and turned over to Child Protective Services.
This chain of incidents continues to be investigated.