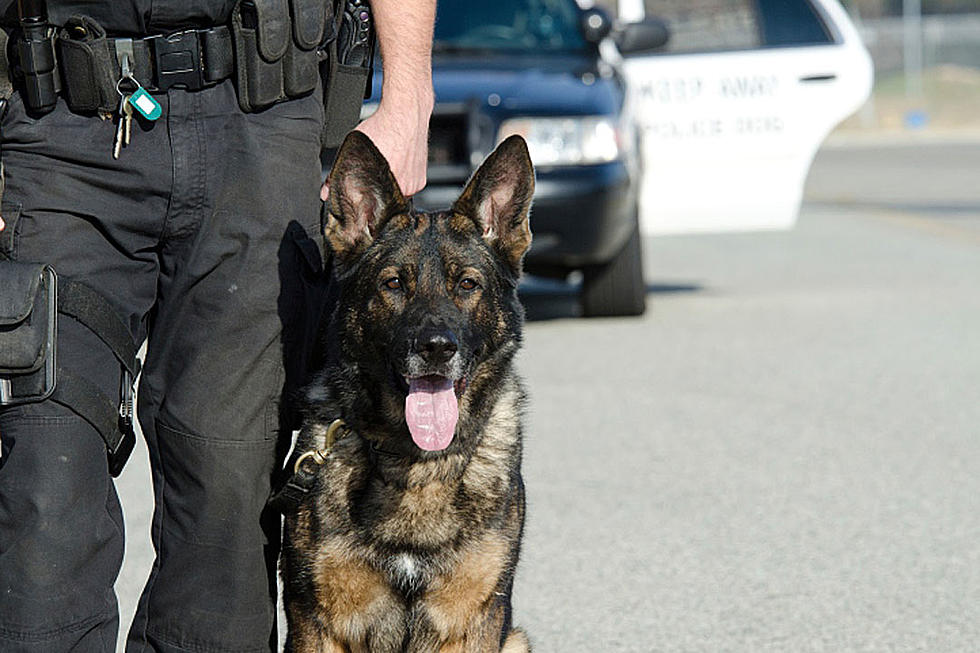 "Dogged" Police Pursuit Pays Off
iStock
A Calhoun County Sheriff Deputy spotted a wanted criminal early Monday morning in Battle Creek.  The suspect was able to get away, but not for long.
It started about 2:15 A.M. when deputies saw a man walking in the 900 block of Capital Ave NE, near the Golden Dragon Restaurant in Pennfiled Township.  They recognized him as a person who was known to have multiple active warrants for his arrest.  When he was told to stop, he fled on foot.
A department canine was brought in and canine "Tuco" and deputies found him hiding on a porch of a nearby residence where he was taken into custody without incident.
The 36 year old Battle Creek man was lodged at the Calhoun County Jail on multiple charges, including resisting officers and the unrelated warrants.  Deputies were assisted by officers from the Battle Creek Police Department during the incident.