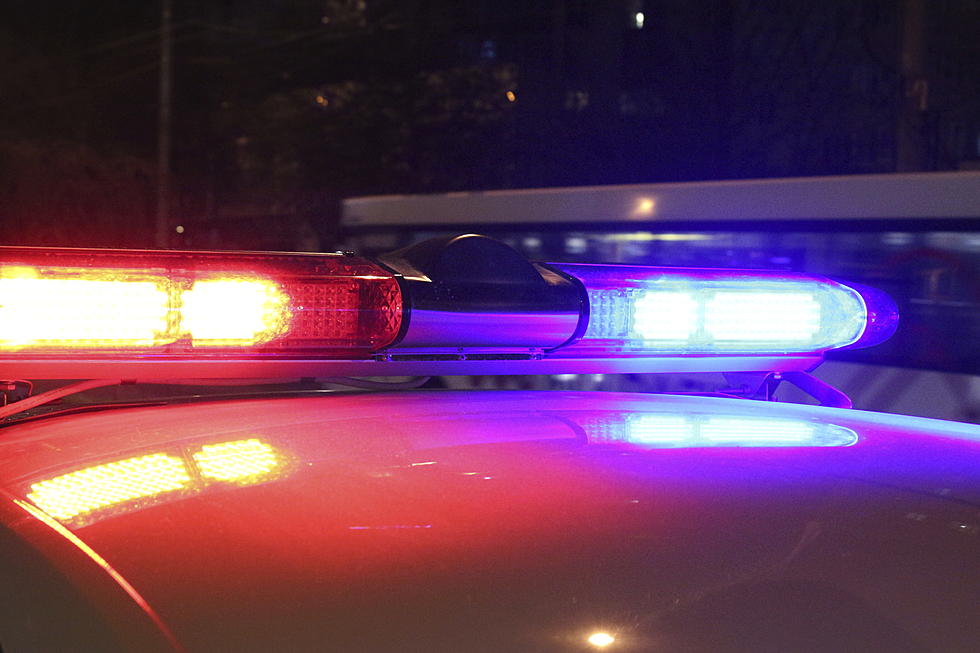 Drunk Driving Arrest After Truck Strikes, Topples Power Pole In Battle Creek
Alex_Schmidt, ThinkStock
A Battle Creek woman was arrested on drunk driving charges after she reportedly drove her pickup truck into a power pole early Sunday morning. According to the Battle Creek Enquirer, the crash happened on Terrace Avenue between Burnham Street and Phelps Avenue at around 5:30 am. After the crash, Battle Creek Police say the pole toppled onto the truck. That led to electric lines then being pulled down which also smashed a transformer.
The 27-year-old woman was able to climb out and free herself from the truck. Police say she was not injured, but after investigating, it was determined that she had a high blood alcohol level. She was taken into custody and faces charges related to driving under the influence. Her name has not been released. No one else was in the truck at the time of the accident.
Battle Creek police and firefighters stayed on scene while workers from Consumers Energy cut power to the downed lines and made repairs.