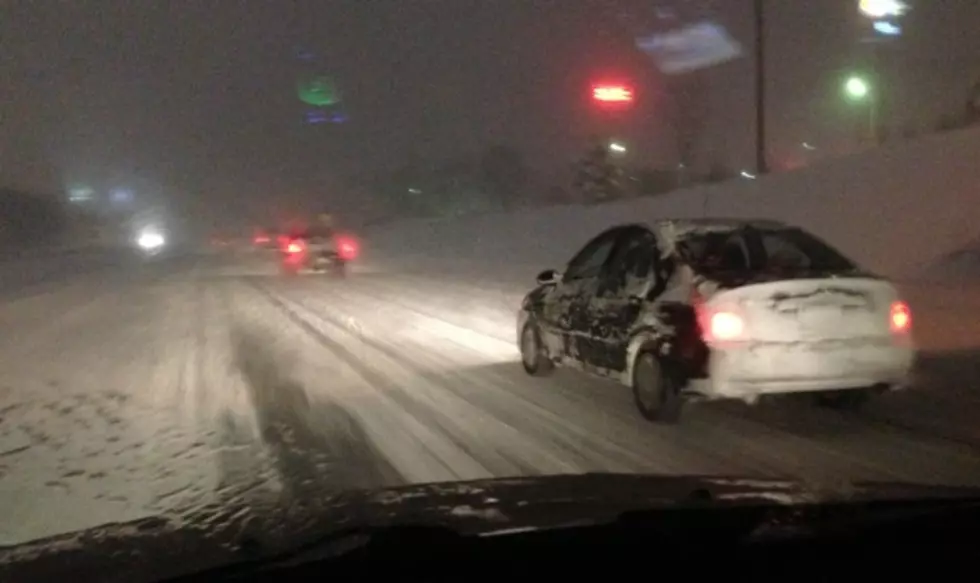 Dunham Chimes In On Winter Driving
Photo by WBCK - Townsquare Media
Among those emergency responders ready to help in a road emergency - among others - is the Calhoun County Emergency Management Office. A division of the Calhoun County Sheriff's Department, Durk Dunham oversees emergency management for the county.
In light of the January 9 crash in Kalamazoo County along I-94, Calhoun County authorities were on stand-by to assist, Dunham said. He also discussed safe driving practices when roads are snowy and icy, saying motorists should heed the advice of law enforcement when it is recommended that they should stay off of the roads until it is safer to drive.
Hear the entire interview from The Richard Piet Show on WBCK by clicking the player below.