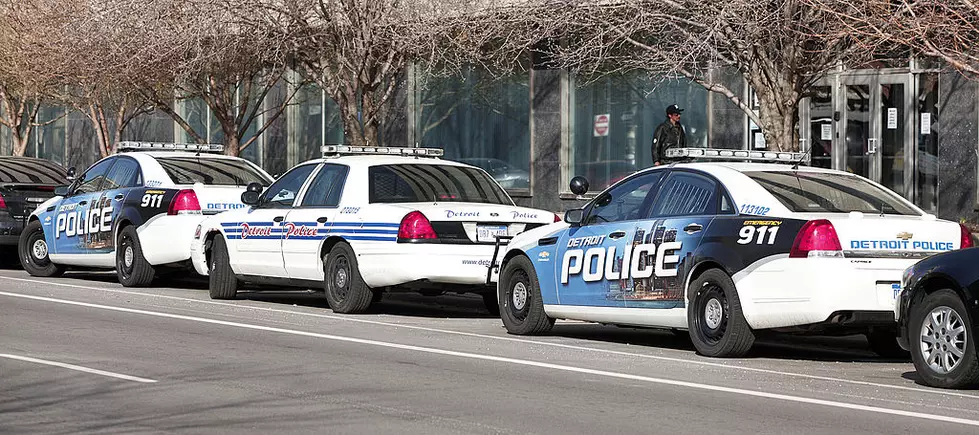 FBI Charges Michigan Woman For Murder-For-Hire Plot Against Common-Law Husband
Getty Images
The Federal Bureau of Investigations has charged a Redford woman who allegedly concocted a scheme to kill her common-law husband.
Investigators tracked 40-year-old Kersten Evans for months, saying she was looking to pay to have the 63-year-old man killed. The FBI's violent crimes task force says the woman allegedly wanted to collect on the man's $440,000 life insurance policy.
Evans is currently in federal custody after a months-long investigation into her cellphone activity and a secret meeting which police say took place at a McDonald's restaurant in Redford.
A source tells WXYZ that she was asked to play the role of 'middle man' and was asked to contact a hitman from Ohio to carry out the crime.