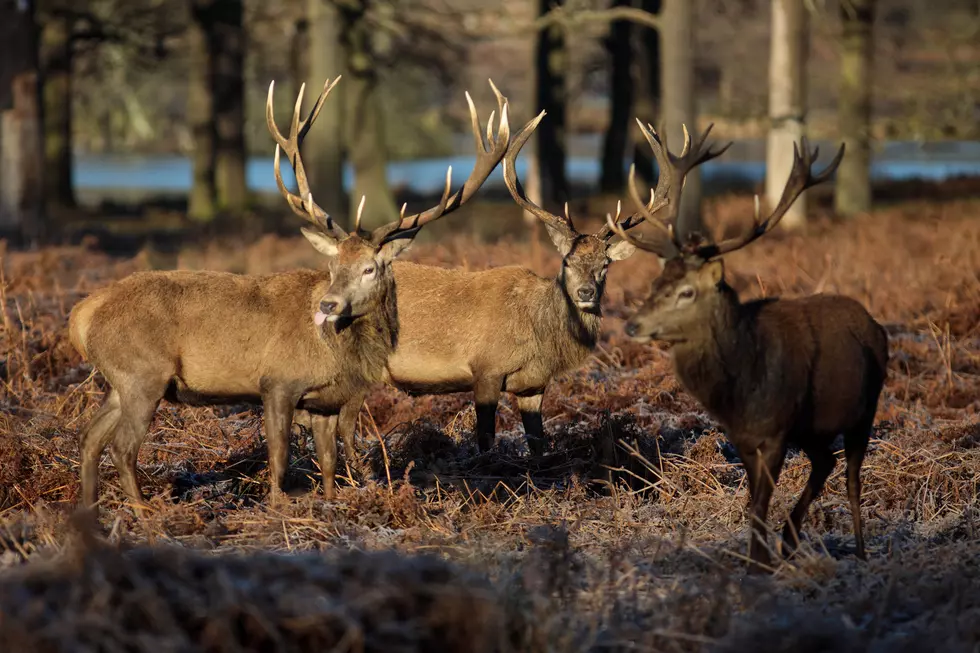 First Case of Chronic Waste Disease in Jackson County Confirmed
Jack Taylor-Getty Images
A fatal disease in deer, elk and moose has spread to another county in Michigan.
The state's Department of Natural Resources announced Wednesday that tests from a deer in Jackson County confirmed the first case of Chronic Wasting Disease in the county. It becomes the sixth county in the state with positive tests for the disease, including Kent, Clinton, Ingham, Ionia and Montcalm counties. It is the 58th positive case of Chronic Waste Disease in Michigan out of over 31,000 deer tested since May of 2015.
The DNR learned were able to get the test from a 3-year-old doe that was found to be ill on a property in Spring Arbor Township. The disease is a neurological disease that affects white-tailed deer, mule deer, elk and moose.
The DNR is asking hunters and the public for their help in identifying other potential cases of Chronic Wasting Disease. If they notice deer that are unusually thin and lethargic with drooping head and ears, and if they are exhibiting unusual behavior.