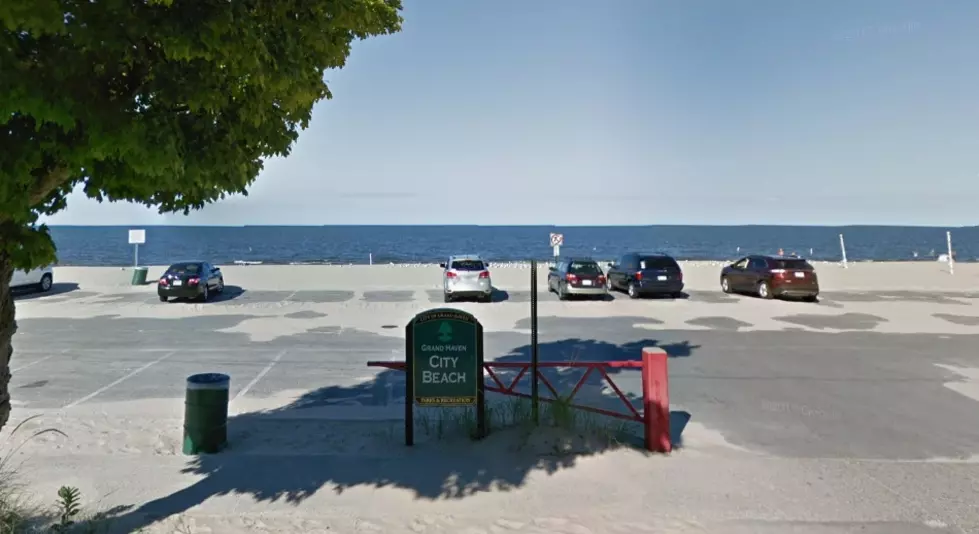 Giant Concrete Circles Emerging from Michigan's Coastline
Google
High water levels are eroding much of West Michigan's coastline. As the sand washes away, things have been popping up from the sand-- including some large concrete circles.
MLive reports that two of the structures near the Grand Haven peer are caps to abandoned water wells.
The structures were put in place in the 1930s and are called Kelly wells. The city used them for about 20 years, before switching to Ranney well collectors in the 1950s, that were later then discontinued.
The last time the Kelly wells appeared, due to beach erosion, was back in 1986.
Joe VanderStel, manager of the Northwest Ottawa Water Treatment Plant says it's possible more could pop up in the next few months.
"We're looking at probably removing those sometime in the future if we continue to see this erosion happening. They do create a hazard for our beach-goers."