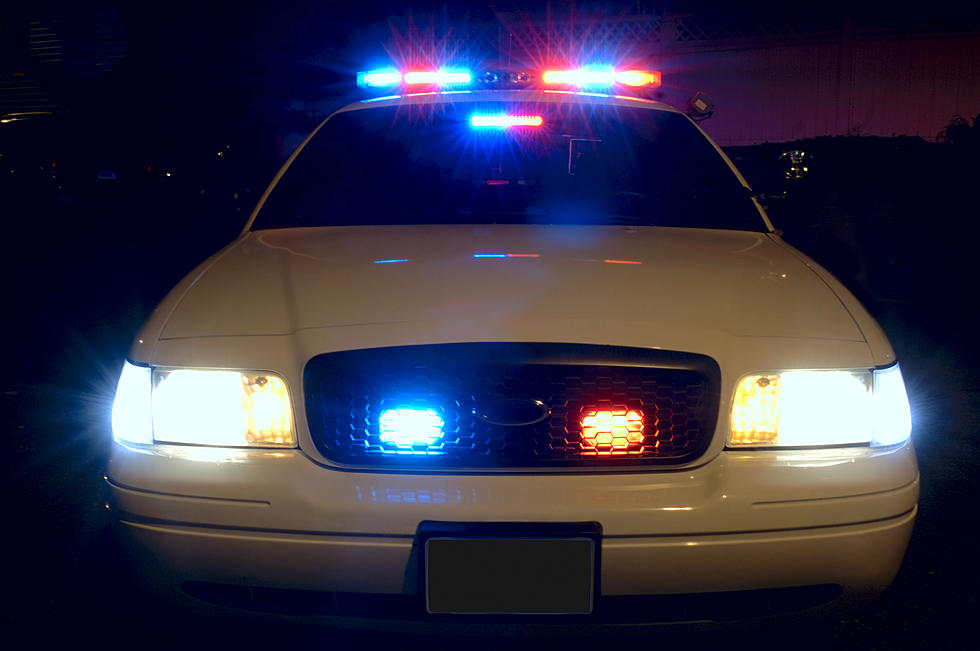 Crash Near Harper Creek High School Leaves Three Hurt Saturday
Photo: Carolina K. Smith,M.D./Thinkstock
Three people were injured Saturday evening after their vehicle got into a crash near Battle Creek.
A pickup truck then failed to stop and struck the first vehicle from behind. The driver of the pickup reportedly tried to run away, but he was caught by two witnesses, and then arrested on suspicion of drunk driving.Two men and a woman in the first vehicle had to be taken to the hospital in Kalamazoo for treatment of their injuries, with their current condition unknown.
The crash continues to be investigated. The tree blocking the road came as storms swept through most of Michigan, downing electrical lines and leaving hundreds of thousands without power.