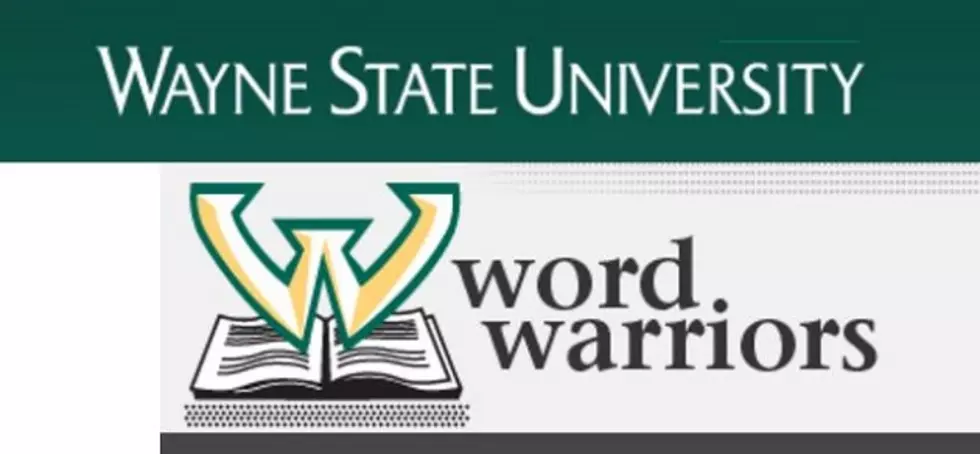 Words To Impress Your Friends!
Courtesy Wayne State University
You've probably heard of the annual "Banished Words List" from Lake Superior State University. It's an annual list compiled at the U.P. university which often reflects society's perspective on overused words and phrases. It's usually good for a chuckle and a momentary reflection on how word usage has changed.