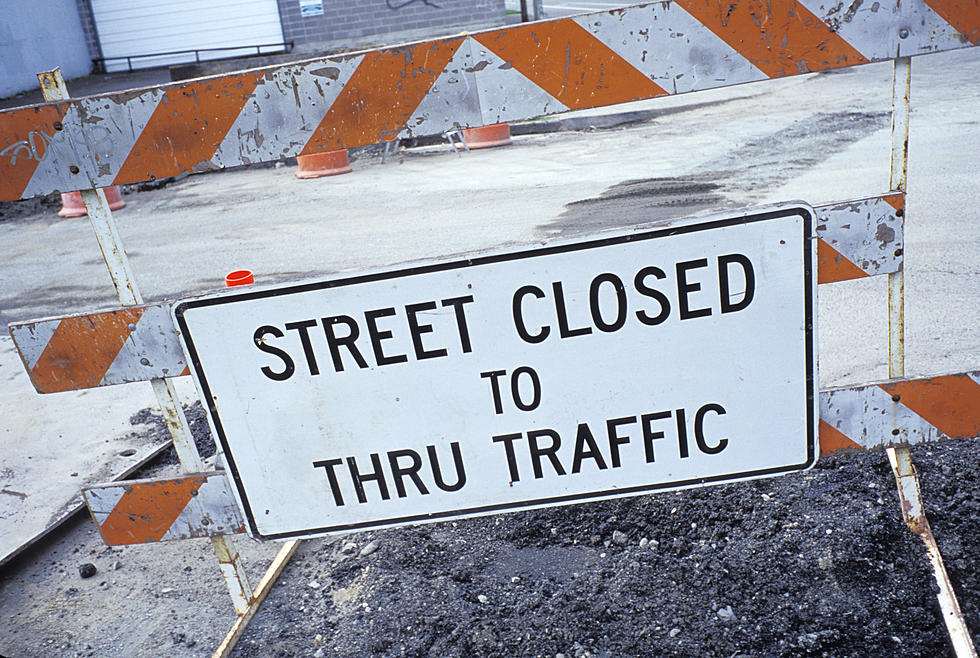 Improvements At Bronson To Close Lane In Battle Creek Wednesday
Ingram Publishing, ThinkStock
The installation of new medical equipment is set to cause some delays in Battle Creek Wednesday.
The City of Battle Creek says that the Bronson Medical and Imaging Facility on Beckley Rd. will be getting rid of their old MRI machine, in preparation for getting a new one. As a result of this, the southbound lane of Minges Creek Place at Beckley will be completely closed.
Minges Creek off of Beckley serves at the entry road for many businesses, including the Willard Library Hellen Warner Branch.
Those trying to travel southbound will be diverted into the northbound left turn lane, with barricades and cones to direct traffic flow.
This work is expected to run from 7am Wednesday, until 5pm Friday, if the weather allows it. The new MRI machine is going to be moved in later, and its not known if further road closures will be needed when that happens.
The city advises drivers to take alternate routes.