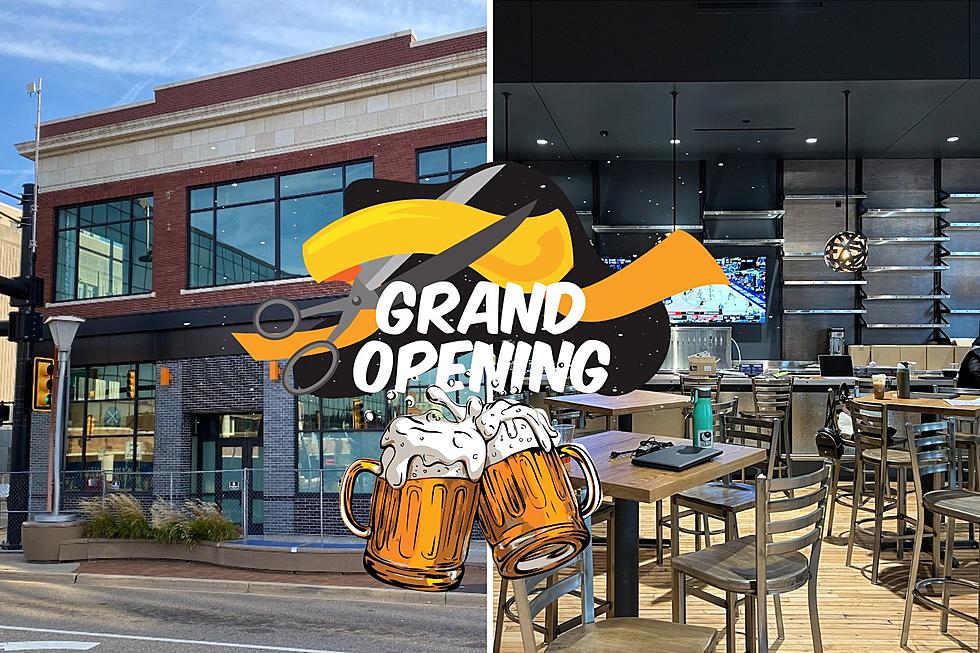 New Holland's Newest Brewpub Sets Grand Opening in Battle Creek
Google Maps/New Holland Brewing Pubs via Facebook/Canva
You won't have to wait very much longer for Battle Creek's newest brewpub to open its doors.
The project that's been in the works since 2018-- before the Covid-19 pandemic-- is finally complete and New Holland Battle Creek is ready to welcome its first guests. Here's what we know about the Holland-based brewing company's newest location:
About New Holland Brewing
Since the sale of Grand Rapids' Founders Brewing to Spanish beer conglomerate Mahou San Miguel in 2019 and the acquisition of Bell's Brewery by Australian brewer Lion in 2021, that leaves New Holland Brewing Co. as the leading independently-owned craft brewer in Michigan.
In addition to its flagship location in downtown Holland, MI the craft brewery and distillery now operates several brewpubs and spirits tasting rooms in Grand Rapids, Saugatuck, South Haven, and now Battle Creek.
Battle Creek Brewpub
Back in November 2022, New Holland teased us with news that their Battle Creek brewpub would be open spring 2023. It turns out they are staying true to their word as the pub is set to open its doors on Friday, March 31.
Crews at the Battle Creek location have been hard at work preparing the brewpub for opening day. Of the location New Holland says,
this new brewpub will feature a 4,000-square-foot beer garden...with a permanent cover and radiant heaters for year-round outdoor dining...outdoor walk-up bar, fire features, televisions, yard games, and a stage for entertainment. This new space will include a small, three-barrel brewhouse for innovative pilot batches and a small distillery operation.
Sounds like it was worth the wait! Their newly released menu features daily specials and happy hours, their famous pizza pinwheels, as well as pizza, fish tacos, and sweet treats. What more could you want?
Check out the progress of the Battle Creek brewpub below:
For Sale: Beautiful Michigan Brewery On The Shores of Lake Superior
Billed as "Michigan's first cooperatively owned brewery", Drifa Brewing Company in Marquette is listed for sale at $375k.
Abandoned Don Pablo Restaurant, Battle Creek