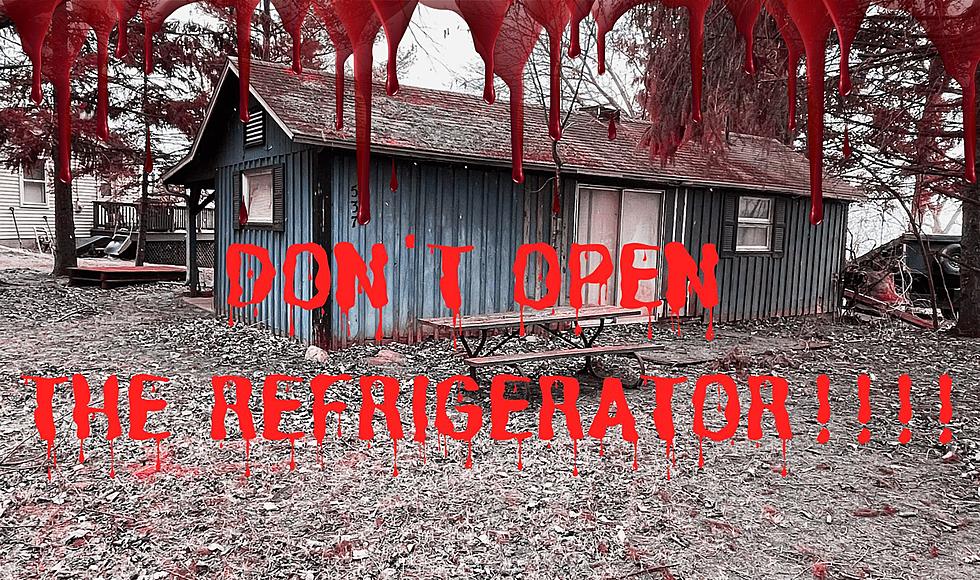 Coldwater Home For Sale Has An Ominous Warning For Potential Buyers
Midwestern Realty Group
There is a piece of real estate in Coldwater that has been recently put up for sale that is raising more than just a few eyebrows. The listing that was put on Zillow has people spinning their heads because of the brief description of the home. When you first look at this place, you know right off the bat It's gonna need a little elbow grease in order to bring new life to it.
But it's the ominous overview of the property that has people laughing and very intrigued. The listing is for $70,000 at 537 Rocky Top Dr. and it's a one-bedroom, two-bathroom home and comes with an HOA fee of $25. But something dark and mysterious lurks within the kitchen of this humble home according to the Real Estate company:
Sale subject to probate approval.
DO NOT OPEN REFRIGARTOR DOOR !!!!
Call listing agent for showing.
What in the hell could be so important that they had to put in to 
NOT
open that door? What lurks inside? Here's what some
people think
:
I have so many questions…what does the HOA do for $25/month…did the person who measured the square footage have a tape measure or where they estimating…WHAT'S IN THE FRIDGE???
You see this in the movies:
Looks like the new Evil Dead Movie is going to be fire! I can just see the poster with "Do Not Open The Refrigrator!" In drippy blood like letters at the top!
Personally, I don't think there are any dead bodies of any kind in this fridge, and most likely they don't want you to open it to save energy, that's the most reasonable answer.
5 Things Everyone From Coldwater Knows
This week our small town series lands us in the only place in Michigan that you can take a hot shower in Coldwater. That would be Coldwater, MI. We asked the 11,000 residents of this small Michigan town what there favorite places are in their community.
Take a Quick Tour of Bell's Original Downtown Brewery