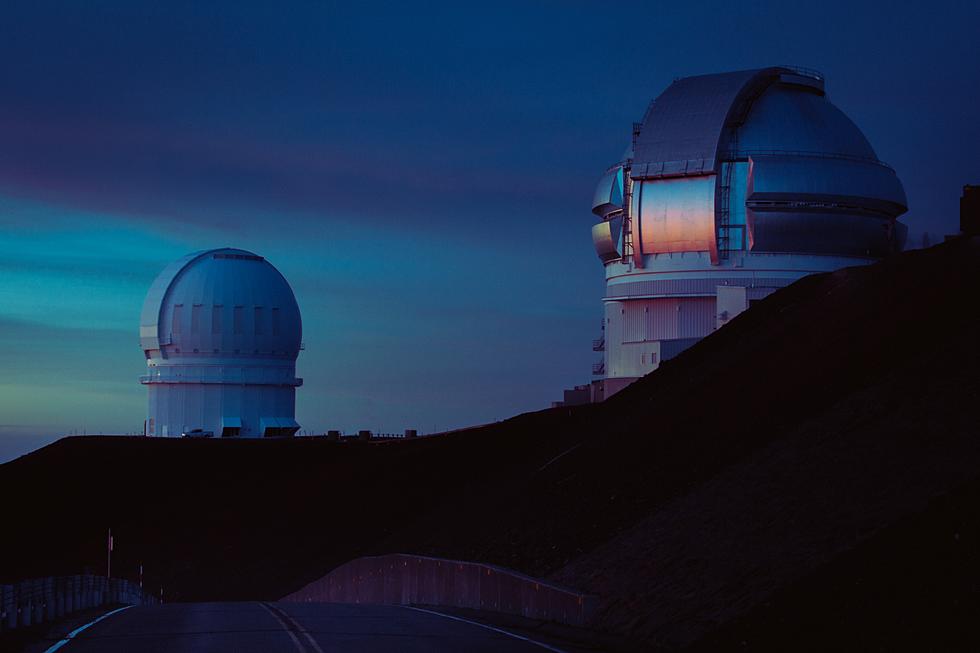 Far Out! Kalamazoo Valley Museum to Celebrate Statewide Astronomy Night
Photo by Paxton Tomko on Unsplash
If you didn't already know, Michigan has some of the best spots in the country for stargazing. While you can see some spectacular sights "Up North" and in the Upper Peninsula, there is actually an internationally recognized dark sky park located not too far from Three Rivers, MI!
In honor of all things celestial, the Kalamazoo Valley Museum will be participating in Statewide Astronomy Night (SWAN) on Friday, April 8. A program coordinated by Michigan State University's annual Science Festival, this free event is open to and designed for older teens and adults who share a passional for the cosmos.
Scheduled for Friday evening's event is keynote speaker Renae Kerrigan, Curator of Science & Planetarium Director at the Peoria Riverfront Museum, who will discuss her experiences traveling to Chile and visiting the world-famous observatories located within the Atacama Desert.
Kerrigan will also discuss her involvement in the night's featured film Big Astronomy: People, Places, Discoveries an award-winning show which highlights, "Many of the people involved in operating, maintaining, and conducting research at these observatories." This project hopes to emphasize the fact that astronomy truly has a place for everyone and is more accessible than one might think.
As a self-described "Space Nerd" I am so eager and excited to check this out! Chile is known for its ground-breaking involvement in astronomical discoveries. The event website adds, "A great deal of astronomy is done in the country of Chile due to its special climate and location, which creates stable, dry air. With its high, dry and dark sites, Chile is one of the best places in the world for observational astronomy."
The event is free to attend though pre-registration is encouraged as seating is limited. Face masks are required at the Kalamazoo Valley Museum regardless of vaccination status.
Used to Be a Pizza Hut
Check out these former West Michigan Pizza Hut locations that have been given a second life!
One of Michigan's Most Expensive Mansions is For Sale
This estate outside of Rochester Hills, MI is listed at $11.5 million