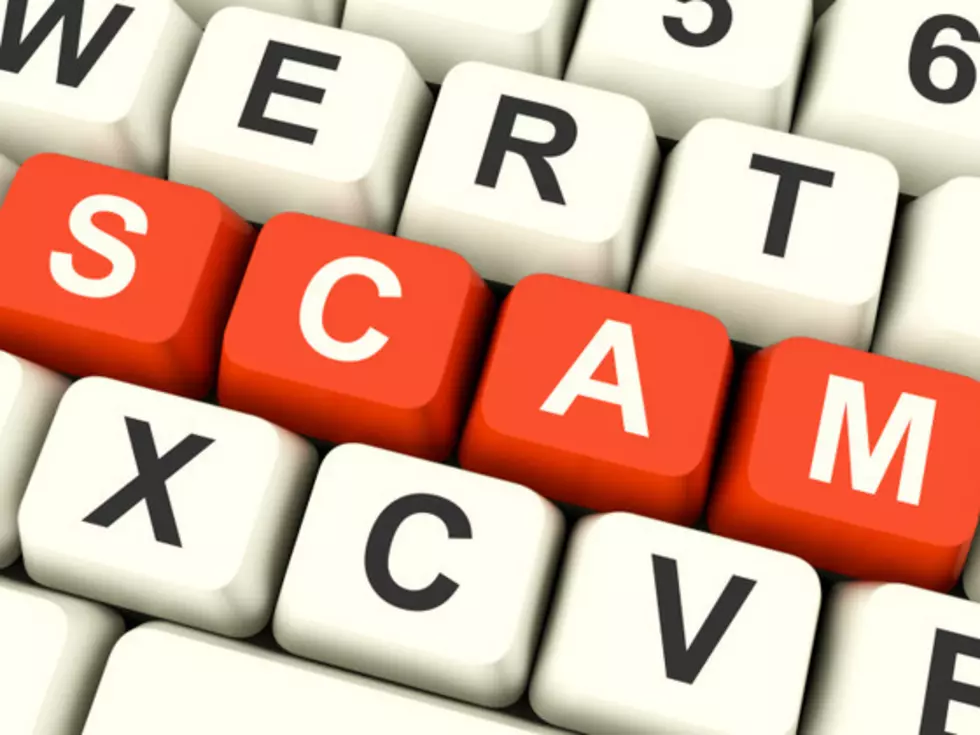 Komando: After Equifax, Do This To Help Protect Your Identity
ThinkStock; Stuart Miles
Digital expert Kim Komando recommends this one thing with your social security number in order to protect your identity: Set up your online social security account.
Komando said in a blog post this week if you already have an established online account with social security, a ID thief cannot create one in your name. This can help prevent further nefarious activity with your social security information.
Reports this week indicated Equifax had not one, but two security breaches in which millions of Americans' personal information was compromised. Equifax set up an online window which, with a person's name and partial social security number, someone could find out if their personal information was part of the breach.
If so, that person could enroll in Equifax credit monitoring program for one year at no cost. But, Kim Komando asks "Would you really want to hand over more of your info to a company that just experienced the largest credit bureau data breach in history?"
Click through to read her suggestion.
BONUS VIDEO - Karla Fales From Carewell Services SW To Discuss How Fraud Affects Seniors | Richard Piet Show