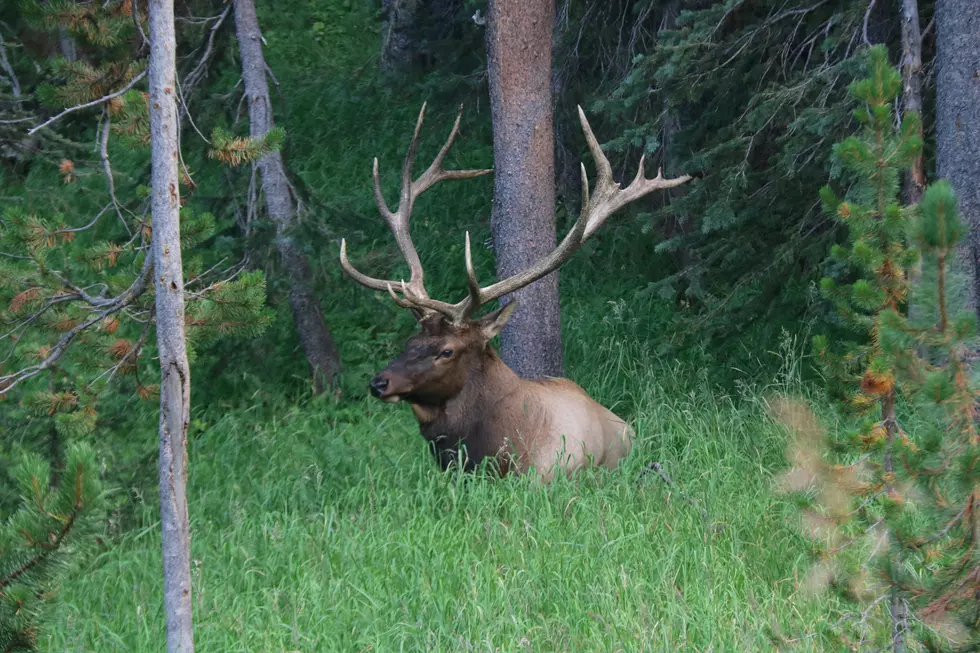 Tip To Authorities Leads To Poaching Charges In Northern Michigan
Photo courtesy of Getty Images/iStockphoto
A man from southeastern Michigan is facing poaching charges after a tip to authorities led to the discovery of a dead bull elk in northern Michigan last weekend. The DNR says that just before 10:00 am Saturday, the Otsego County Sheriff's office received a tip about elk poaching. The information was forwarded to conservation officers. A Michigan State Police trooper and an Otsego County Sheriff's deputy were able to locate the carcass of the elk, the crossbow used to kill the animal and the suspect.
"Without the public's help, this case might not have been solved. The information we received led to a positive outcome in this investigation."  - DNR Sgt. Mark DePew
The name of the 60-year-old Wayne County man has not been released. The charge is a misdemeanor punishable by up to 180 days in jail and a fine of $2,000. In addition, mandatory penalties include $5,000 restitution for the animal, more for an antlered elk, and hunting privileges being revoked for 15 years on a first offense.
Michigan residents are reminded to report any suspected poaching or other hunting and fishing violations to the DNR by calling 800-292-7800.