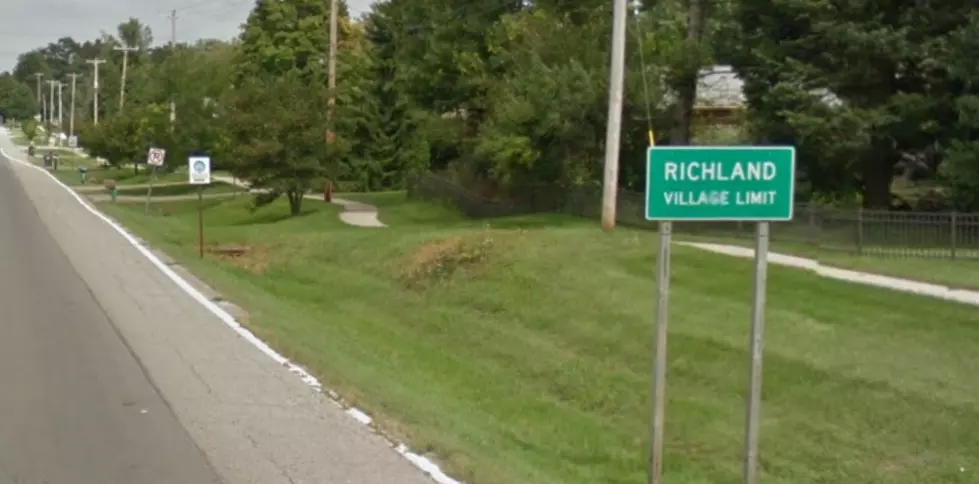 Memorial Installed In Richland To Honor Fallen Sgt. Rose
Google Maps Street View
A memorial has been installed in the Village of Richland, to honor the life and service of a police officer killed while on duty.
WWMT reports that during a ceremony Thursday afternoon, a flowering dogwood tree was planted and a granite marker was placed for Wayne State University Officer Sgt. Collin Rose in the Richland Village Square. The tree was decorated with ribbons, for fallen officers.
29-year-old Sgt. Rose was a graduate of Gull Lake High School, and began his law enforcement career on the Richland Police force before moving east, where he had been for 5 years.
As of Friday morning, no suspects are reported to be in custody in connection to the shooting of Sgt. Rose. Detroit Police had initially arrested 31-year-old DeAngelo Davis, however on Wednesday Wayne County Prosecutor Kym Worthy announced that Davis was having charges against him dropped, saying he was no longer a suspect.
Other leads are being looked into.