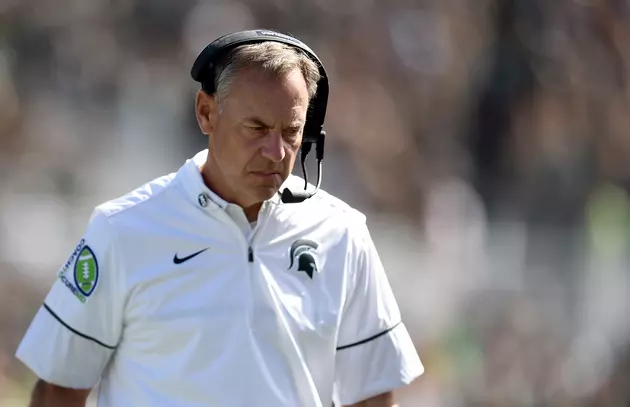 Every College Football Team in Michigan is Bowl Eligible in 2016 Except Michigan State
Photo by Bobby Ellis/Getty Images
Of the 5 Michigan colleges that compete in college football's top tier, U of M, Central, Eastern and Western all have attained 6 wins, the magic number that makes them bowl eligible.
Central Michigan became the last team to become bowl eligible after a recent win over Ohio.
Even if Michigan State were to win-out which is highly unlikey considering their final two opponents are Penn State and Ohio State, the Spartans would still be one win shy of bowl eligibility.
BONUS VIDEO - A Look at the Former Formula 1 Fun Park in Mattawan