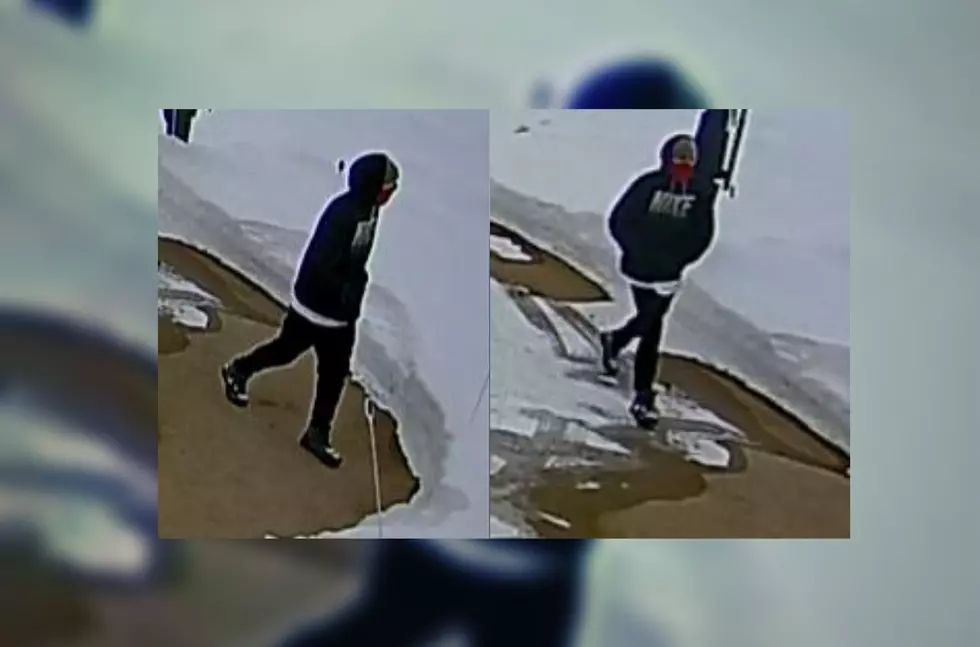 Michigan State Police Release Suspect Photos In Calhoun Co. Break-In & Truck Theft
Courtesy of MSP
Michigan State Police release photos of the suspect believed to have broken into a home and stole a vehicle in rural Calhoun County.
Michigan State Police troopers are investigating after a home was broken into and a truck was stolen. The break-in occurred in the 100 block of Capercaillie Lane in Newton Township (located in southern Calhoun County) between 4:00 p.m. and 5:00 p.m. on Sunday, February 21, 2021.
The victim's stolen vehicle is a 2008 gray Chevrolet Silverado with a crew cab and a black vinyl cover over the bed.
Anyone with information is asked to call the Michigan State Police Marshall Post at 269-558-0500 or report a tip anonymously by calling SilentObserver at 269-964-3888.
The 100 Best Places to Live in the Midwest