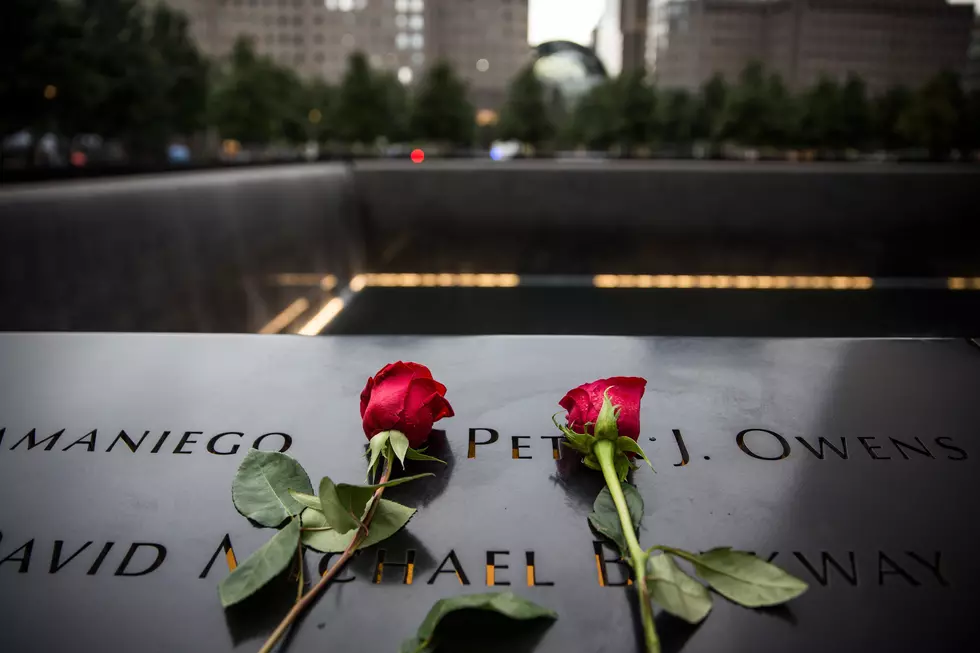 Small Michigan Community Looks To Honor Native Who Died On 9/11
A town in Michigan's Thumb-region is raising funds to pay tribute to one of their residents who was killed during the terrorist attacks on September 11th, 2001.
Marvin (Roger) Woods of Owendale, located in Huron County, was 57-years-old and was at the Pentagon on that tragic morning. He did not survive when the third of four hijacked planes used to carry out the attacks crashed into the building.  Now, almost 18 years later, village officials in Owendale are trying to honor Woods, according to the Huron Daily Tribune.
Marvin was a retired Navy radioman chief and a civilian technical manager for the Chief of Naval Operations at the time of his death. Owendale Village Clerk Randy Howard says that they are hoping to raise the memorial for about $500.
"The village is looking into the possibility of placing a memorial in his honor in the village park. We are leaning toward a bronze plaque affixed to a large rock. We don't have any specific language for the plaque or exactly what kind of costs are associated with such a monument. We are still researching that." - Howard speaking to the Huron Daily Tribune.
Meanwhile, Woods is honored at the Pentagon Memorial where each victim is memorialized by a bench placed in line according to year of their birth. He was laid to rest at Arlington National Cemetery, in the shadows of the Pentagon.
An update on the effort is expected later this month.