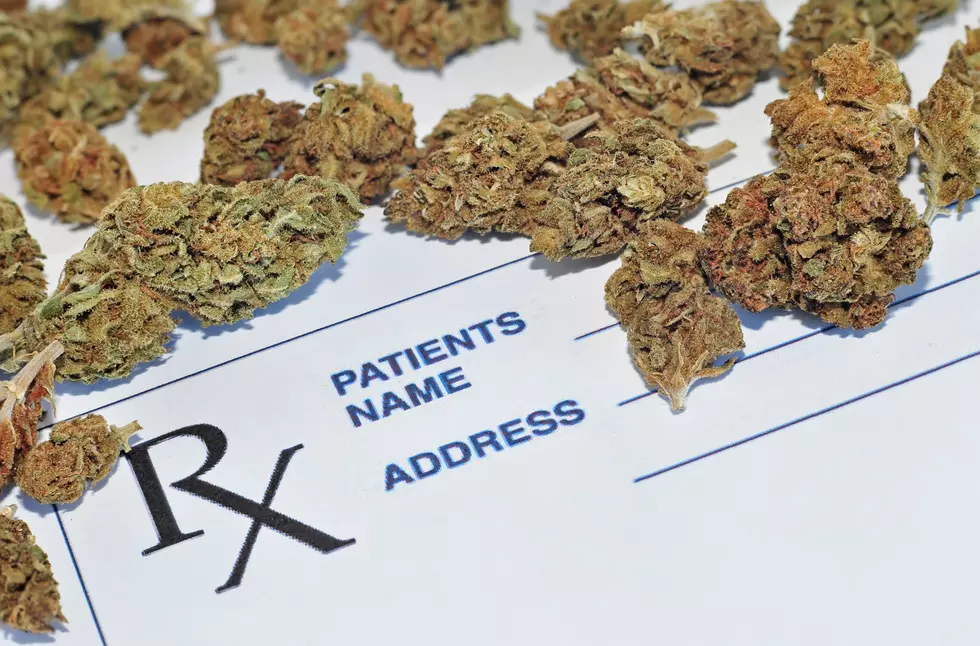 New "Michigan Cannabis Industry Association" To Speak for State's Cannabis Businesses
UrosPoteko, ThinkStockMore than two dozen businesses were at the State Capitol today to announce the formation of a new statewide association that will advocate for Michigan's developing cannabis industry. The Michigan Cannabis Industry Association emerges at a critical time when there are several challenges in the current medical marijuana business licensing process and the rules and regulations for adult use marijuana businesses are beginning to be developed.
"Michigan has an opportunity to become a national leader in developing a successful and responsible cannabis industry and the Michigan Cannabis Industry Association will bring all aspects of the state's newly emerging cannabis industry together to speak as a united voice," said MCIA Executive Director Robin Schneider.
The MCIA will focus on advocating for sensible laws and regulations and best business practices for industry members. Like other trade associations, it will also provide group insurance discounts and other member benefits.
The most immediate priority for the association is addressing the supply shortage facing medical marijuana patients in the state.
"With almost no access left to medicine for patients and empty shelves in our member's facilities, solutions need to be put in place immediately that allow patients to obtain their medicine," said Schneider. "We look forward to working with state regulators and Governor Whitmer's administration to ensure a successful medical marijuana program and to develop long term strategies that will improve and expedite the business licensing process moving forward."
Other focus areas for the association include:
Developing fair rules and regulations for Michigan's adult use marijuana law passed by voters in 2018.
Encouraging equitable participation in Michigan's cannabis industry and social justice for those harmed by the misguided policies of marijuana prohibition.
"Voters overwhelmingly approved Proposal 1 last year, but there are still a lot of details that need to be worked out," said Schneider. "The MCIA will work to ensure state policymakers incorporate the lessons learned from the missteps in the medical marijuana licensing process as they develop rules for adult use marijuana businesses. We will also be an advocate to ensure that business opportunities are available to communities that have been most impacted by marijuana's prohibition, as is required by law under Proposal 1."