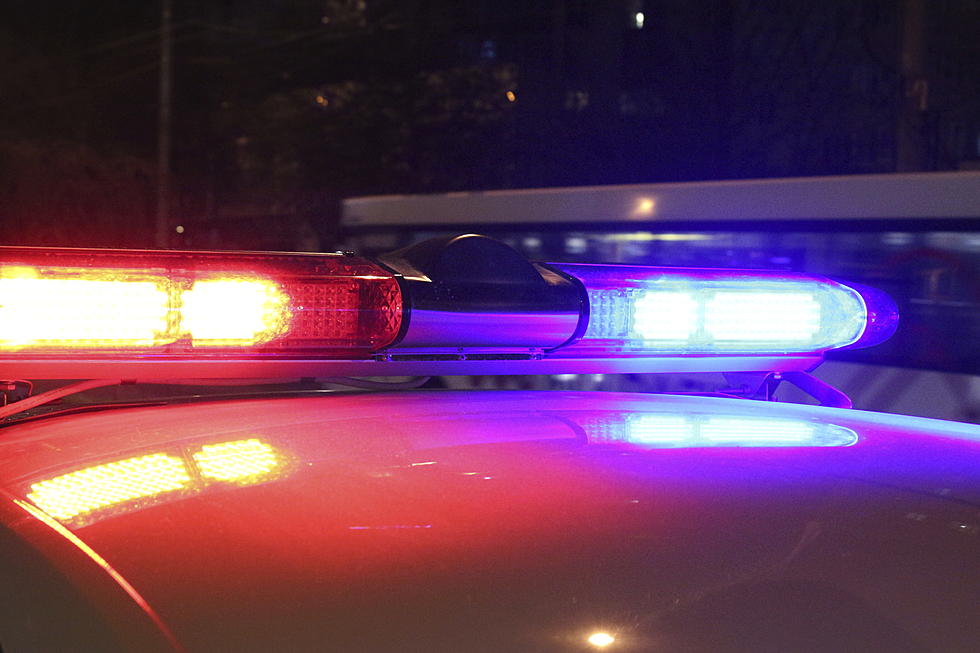 Battle Creek Shoplifting Suspect Flees Police, Crashes
Alex_Schmidt, ThinkStock
A Battle Creek man is behind bars after he fled from police and crashed Tuesday morning.
The Calhoun County Sheriff's Office says that around 3:35am Tuesday, a deputy saw a vehicle break a traffic rule on 20th St. near Lafayette Ave. in Springfield. A traffic stop was attempted, but the driver instead took off at high speeds, leading to a short pursuit. The chase came to an end on Van Buren St. near Limit St. when the driver failed to take a corner and crashed; a short foot-chase through area yards led to the driver being taken into custody.
Deputies learned that the 47-year-old suspect had recently shoplifted items from a business in the area of the Meijer on W. Columbia Ave, with those stolen goods in his car. The suspect was arrested on several charges, including Fleeing and Eluding, Resisting Police, Driving on a Suspended License, Retail Fraud as well as for outstanding warrants.