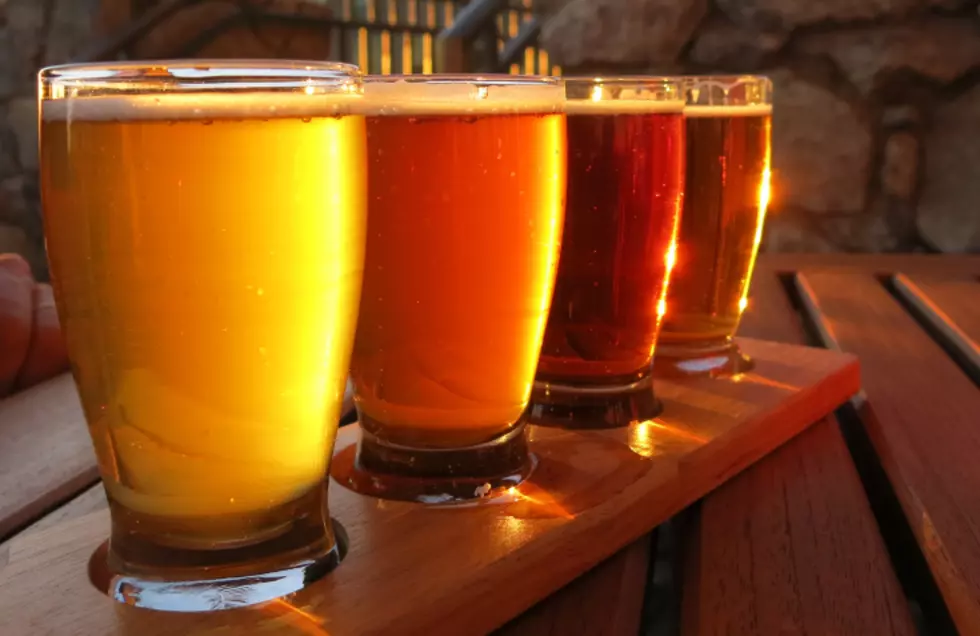 Only Four Michigan Brews Placed at 'The Great American Beer Festival'
BristolDen
The Great American Beer Festival is going on in Denver this weekend. The three day festival is also one of the country's biggest beer competitions-- and just four Michigan beers ranked among the top. And they aren't from Founders or Bell's.
According to Forbes, "This year 2,295 breweries submitted 9,497 beers to be judged in the competition. Only 283 of those breweries walked away with medals, 37 of those for the first time."
Hmm, so maybe some Michigan breweries just didn't submit?
Congratulations to the Michigan brews that did place!
Specialty Beer - 67 Entries
Ordinary or Special Bitter - 41 Entries
German-Style Altbier - 64 Entries
Herb and Spice Beer - 119 Entries