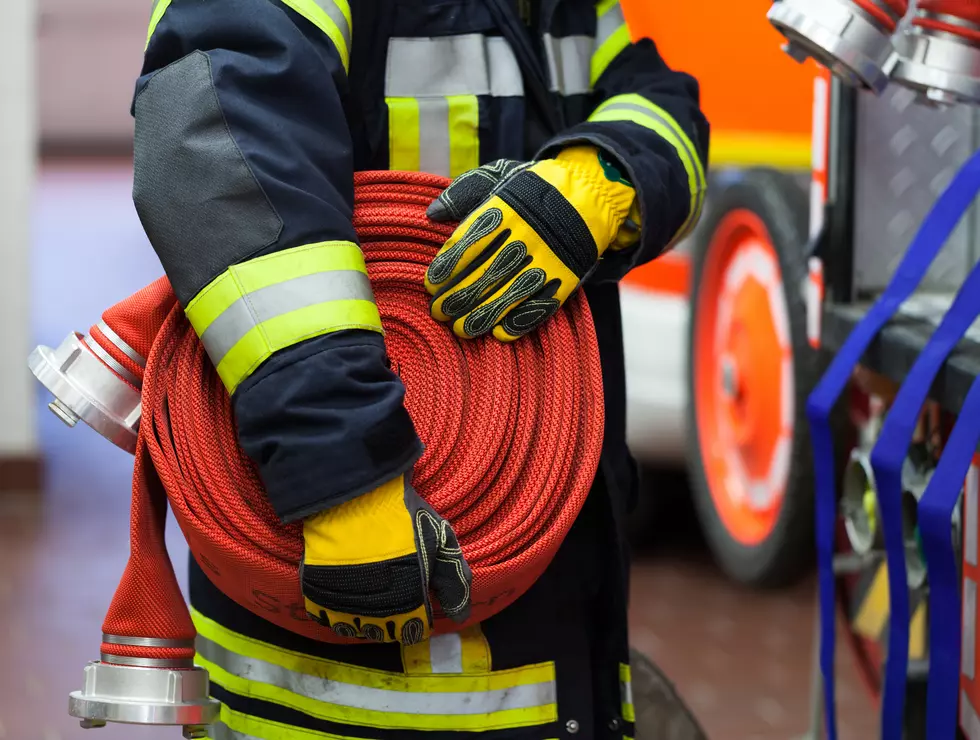 Over $14,000 Raised To Help Pennfield Family After House Burns Down
MaboHH, ThinkStock
A Pennfield family is without a place to live, after a fire destroyed their home Saturday. But they might be able to recover quickly, thanks to the kindness of others.
WWMT reports that firefighters were called to the home on Gorsline Rd. Saturday evening to find the structure full of flames, and while they worked to fight them the home is considered a total loss, and the family will need to rebuild. Nigel and Tara Penney had been out with their two children when the fire started, and no one was hurt, but the family's two dogs were killed.
A GoFundMe page has been set up to help the Penney's in the wake of this disaster. As of 10am Monday morning, the fundraiser had gathered almost $14,000 towards a goal of $20,000. According to the fundraiser's page, the family had been away at their daughter's dance recital when the fire broke out.
The cause of the fire remains unknown, but it is being investigated.