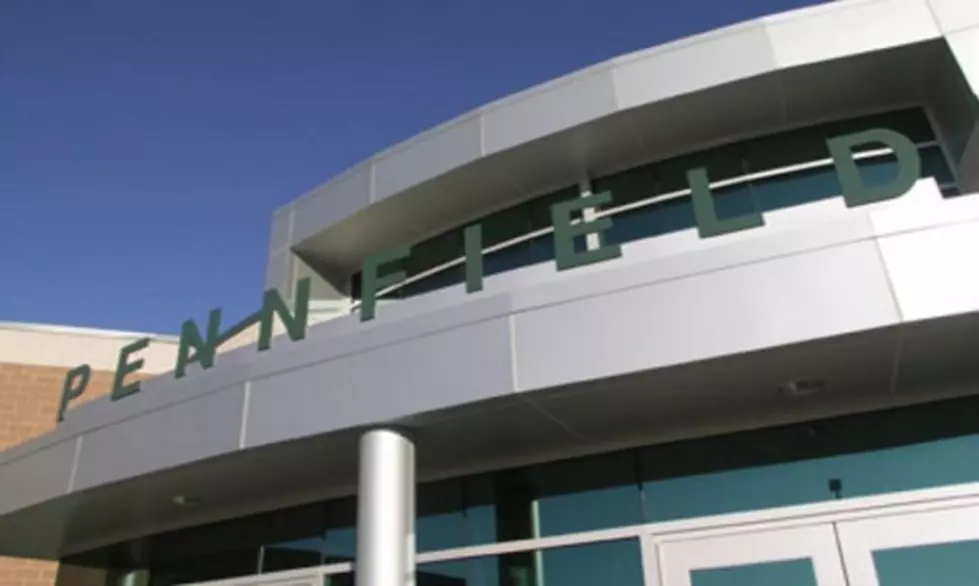 Pennfield Voters' Input Is Key For Schools
Courtesy Pennfield Schools
Two bond proposals - totaling $8.1 million - being readied for voters in the Pennfield Schools have been developed as a direct result of information gathered from district residents. That's the word from Pennfield superintendent Tim Everett, who told The Richard Piet Show the district wanted to get an impression of what stakeholders felt the district's needs are.
Everett said the process allowed them to see what voters will tolerate as it relates to school improvements. The vote comes in August.
Hear his comments, including what the increase means for the average homeowner in the Pennfield district, by clicking the player below.