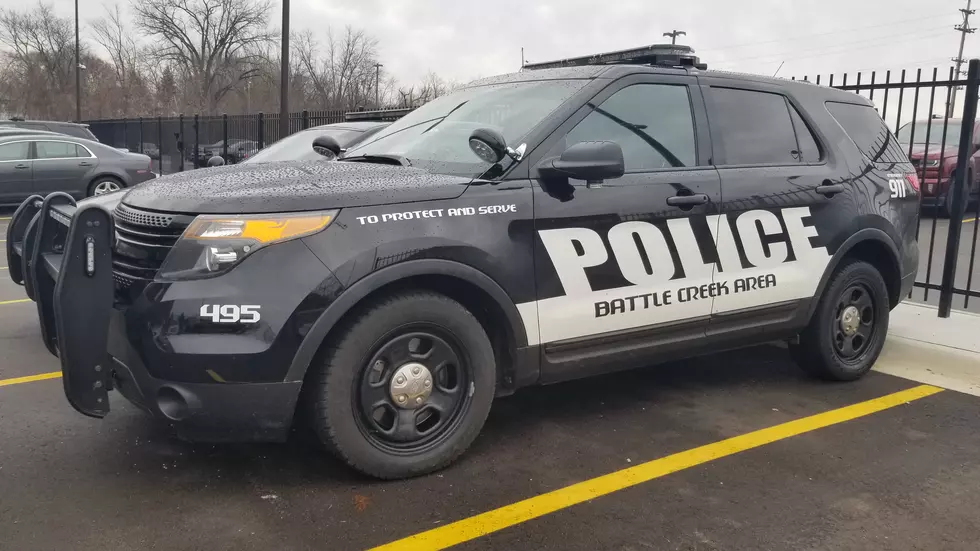 Police Involved Shooting In Pennfield Ruled Justified By Prosecutors
TSM Battle Creek
The Battle Creek Enquirer says that Prosecutor David Gilbert released an opinion this week in the case of 46-year-old Joel Kellay, which said that an autopsy determined Kellay actually died from a self-inflicted gunshot wound. Police were called to a home on Kimball Ave. in Pennfield Township around 4 am March 9, after Kellay's wife said he was drunk and had shot at her, and also shot and wounded her two sons.
When officers arrived, they made their way to the second floor of the home and forced their way into a locked door; seeing only with flashlights, an officer saw a shotgun being raised and fired, prompting officers to return fire. Kelley ended up dead as a result. A later autopsy determined that he had actually shot himself with the shotgun, and that even if the shotgun hadn't been fatal the officer's bullets would have been.
Prosecutor Gilbert says that on review, the police were justified in using deadly force, as they believed there was a threat.